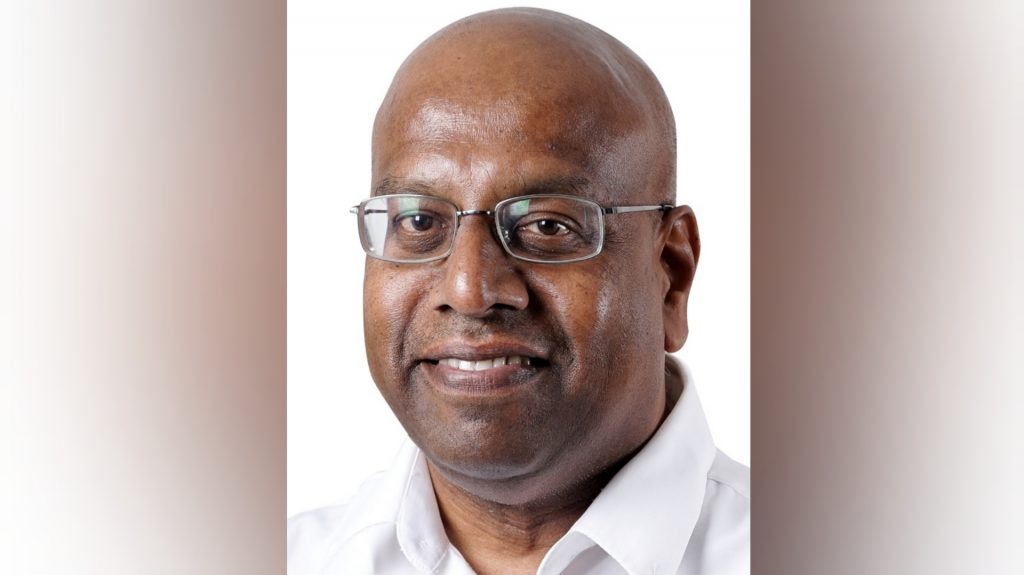 BATU PAHAT – The Ministry of Domestic Trade and Consumer Affairs (KPDNHEP) has deployed 200 officers and personnel in the state to monitor 16 controlled items in conjunction with Chinese New Year celebration.
State Unity, Domestic Trade and Consumer Affairs Committee chairman Dr S Ramakrishnan said the campaign would be carried out for 14 days starting Monday (January 20), and would be mainly to monitor among others, two major offences, namely selling goods above the fixed prices, and for not displaying the 'special' pink price tag.
He said during the Chinese New Year period last year, 21 traders were found not complying with the regulation following inspections at 1,907 premises in the state.
"This time, we will enforce the Price Control and Anti-Profiteering Act 2011 via patrolling, and monitoring at all supermarkets, public markets, morning markets as well as farmers' markets on an ongoing basis," he said.
He was speaking to reporters after conducting a visit and inspection at Target Parit Raja Supermarket with Johor KPDNHEP director Mohd Hairul Anuar Bohro.
According to Ramakrishnan, the 16 controlled items were live chicken; standard chicken; super chicken; grade A, B and C chicken eggs; imported round cabbage; red chillies; tomatoes; imported potatoes; garlic; white pomfret; large white shrimp; live pigs; pork belly as well as lard.
He also urged consumers to report any wrongdoings by traders to assist the authorities in cracking down on unscrupulous traders.
— BERNAMA