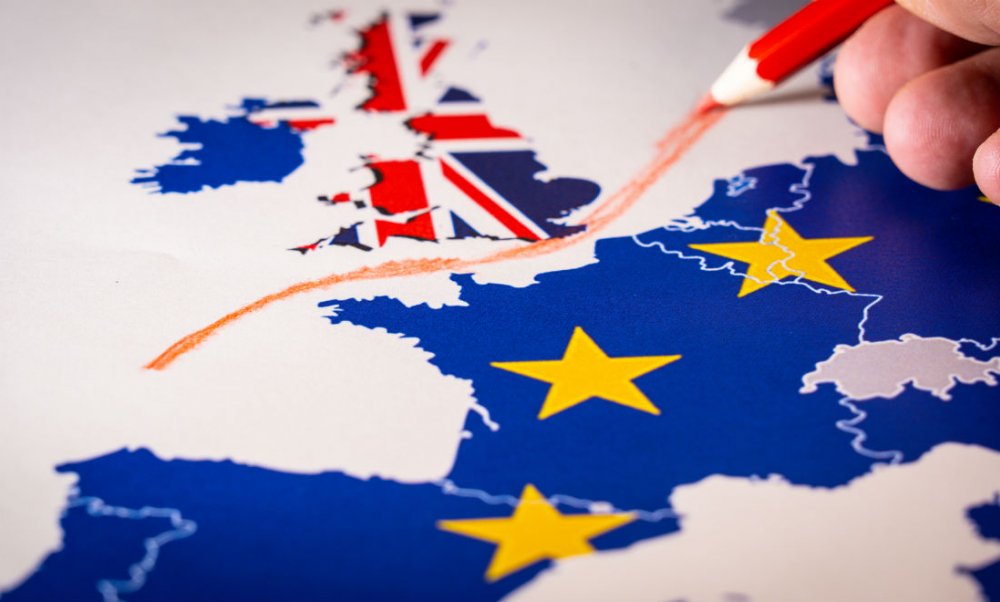 BRUSSELS: On behalf of the European Union (EU) member states, the Council of the European Union has adopted the decision to conclude the United Kingdom's (UK) withdrawal agreement, the Council said in a statement on Thursday.
Xinhua news agency reported that the decision came one day after the European Parliament's plenary session approved the Brexit agreement by 621 votes in favor, 49 against and 13 abstentions.
The political leaders in both the EU and the UK had already signed the deal, which provides for an orderly withdrawal of the UK from the EU. It covers citizens' rights, financial settlements, a transition period, protocols on Ireland and Northern Ireland, among other issues, said the statement.
The agreement will enter into force upon the UK's exit from the EU on Friday night, ending the country's 47-year membership.
Britons voted to leave the EU in a referendum in June 2016, and the government formally notified the EU of its intention to leave in March 2017.
As of Feb 1, the UK will no longer be an EU member state, although it will continue to apply EU law until the transition period ends at the end of 2020.
–BERNAMA