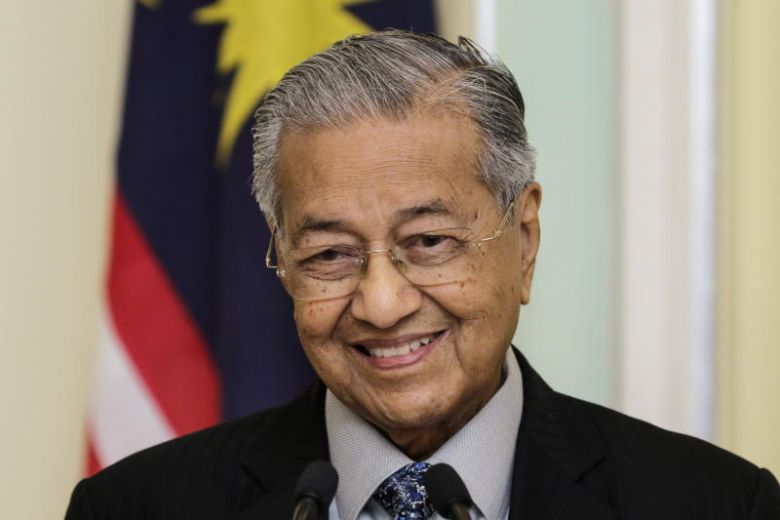 KUALA LUMPUR: Prime Minister Tun Dr Mahathir Mohamad today launched the National Reading Decade (DMK) which is the government's initiative to promote the reading habit among the people.
According to the programme book of the launch of the DMK, the government will promote an environment to encourage the reading habit and the people's mental preparedness in an aggressive, creative and inclusive manner aimed at making Malaysia a reading nation within the next 10 years.
With the slogan #MalaysiaMembaca, the DMK organised by the Education Ministry focuses on increasing the rate of reading and readers, and targets a more comprehensive reading group as well as the involvement of people of all levels of society.
It reflects the seriousness of the Government to create a reading culture to build a society which is , knowledgeable, learned and well-informed.
— BERNAMA