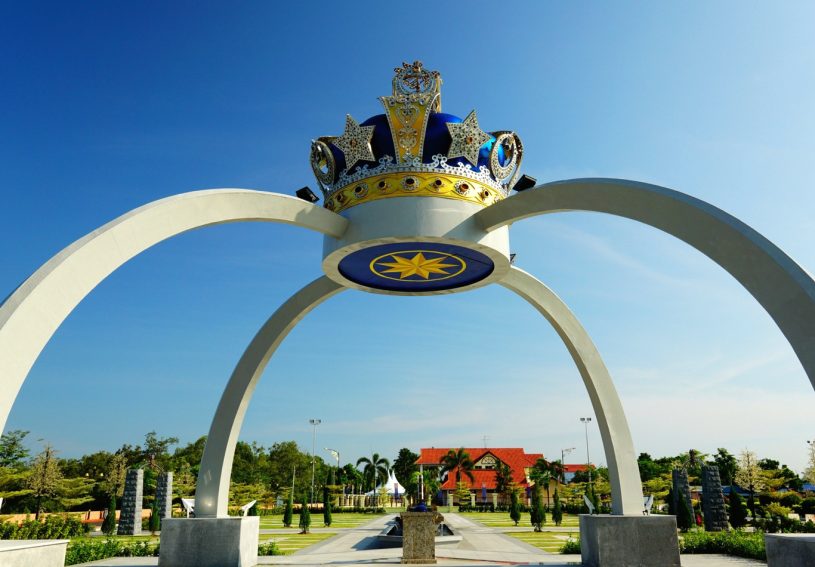 JOHOR BAHRU: The establishment of the Gabungan Baharu coalition government in Johor following the collapse of the Pakatan Harapan (PH) federal government can serve as the benchmark for other state governments, said a political analyst.
Mujibu Abd Muis, political science senior lecturer at the Faculty of Administrative Science and Policy Studies at Universiti Teknologi Mara (UiTM), said states such as Kedah and Perak may emulate the Johor model in realigning their governments as well.
The Gabungan Baharu coalition government, comprising Barisan Nasional (BN), PAS and Bersatu, was set up in Johor on Feb 28 with Johor UMNO chief Datuk Hasni Mohammad as the new menteri besar.
The PH federal government collapsed on Feb 24 after Bersatu pulled out of the four-party coalition that also comprised PKR, DAP and Amanah. Eleven PKR MPs led by then PKR deputy president Datuk Seri Mohamed Azmin Ali also left PKR.
Bersatu president Tan Sri Muhyiddin Yassin was sworn in yesterday at Istana Negara as the 8th prime minister.
Mujibu said that in the context of politics in Johor, the blessing of the Johor palace is significant, which reflected the swift transformation in the state government even as events were unfolding at the federal level.
"Although Bersatu 'lost' Johor, it has received support in the appointment of the (new) prime minister," he told Bernama.
Mujibu said an irony unprecedented in the history of Malaysian politics may come about in that Muhyiddin is the prime minister while former prime minister Tun Dr Mahathir Mohamad is the opposition leader, if he can be called that, and both are from the same party, Bersatu, which has split.
Another analyst, Prof Dr Kamaruzaman Yusof, said the appointment of Muhyiddin as the prime minister is seen as a significant matter for Johor.
Beginning with the change of government following the political crisis (at the federal level), then the formation of the (Gabungan Baharu) state government and the appointment of a prime minister from Johor are proud moments for the people of Johor, said the lecturer in Modern West Asian Studies, Academy of Islamic Civilisation, Faculty of Social Sciences and Humanities, of Universiti Teknologi Malaysia.
He said Johor can expect more benefits now, and this will be positive for development in the state in line with the Muafakat Johor slogan that is bound to be revived.
— BERNAMA