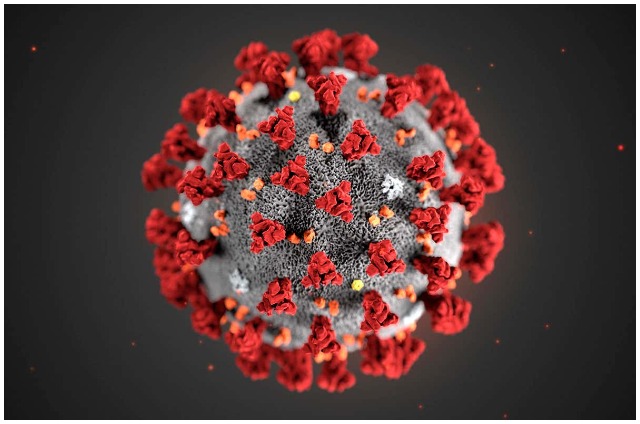 NEW DELHI — India extended its national lockdown to control COVID-19 until May 31 as the country on Sunday witnessed its highest one-day jump in coronavirus infections.
The lockdown, which began on March 25 initially for three weeks and later extended, has "helped considerably in containing the spread of COVID-19", the Indian Home Ministry said in a statement announcing the latest extension.
Coronavirus cases in India have crossed 95,000, with the number rising by about 5,000 on Sunday and the total death toll surpassed 3,000.
While the Indian government has decided to continue the lockdown, some of the earlier harshest restrictions on people's movement and business activities are being relaxed.
State governments are also being given more authority to mange the lockdown.
However, a curfew will remain in force between 7 pm and 7 am on the movement of individuals and for all non-essential activities, the Home Ministry said.
Local authorities have been told to ensure that shops and markets open with staggered timings and people follow social distancing by maintaining a distance of six feet from each other.
A ban on large gatherings, opening of places like schools, hotels, shopping malls and restaurants will continue, and metro train services as well as air travel will remain suspended.
— BERNAMA