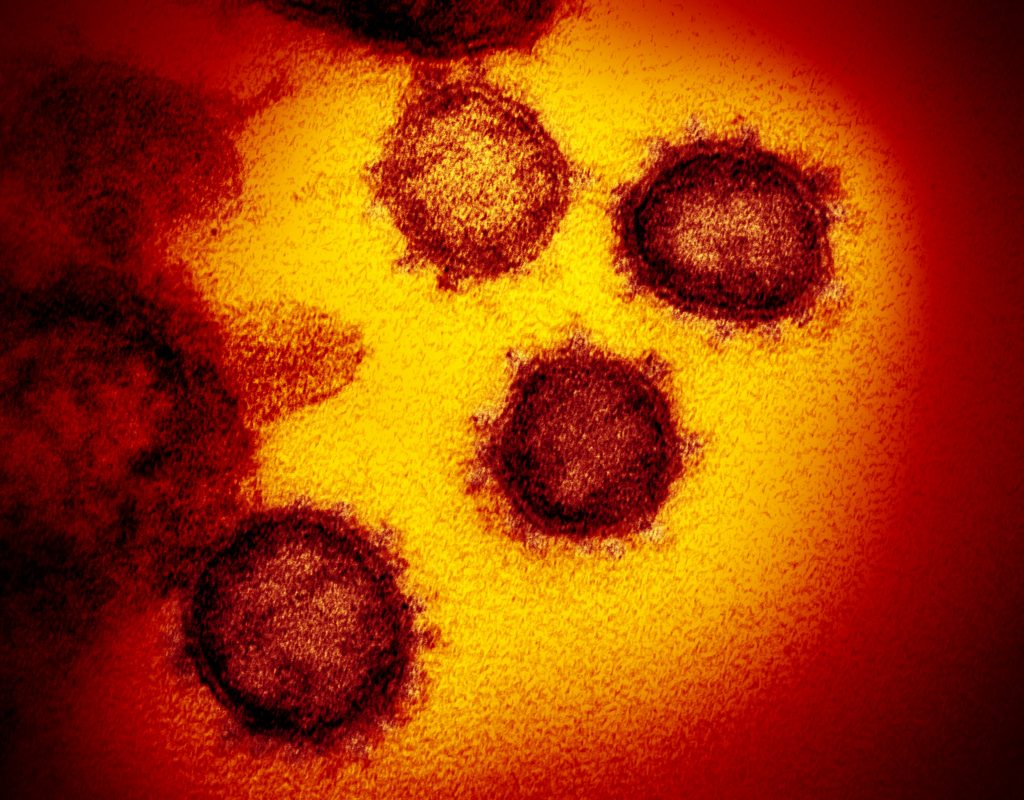 NEW DELHI : India's federal health ministry said Sunday morning that 311 new deaths of COVID-19 and 11,929 more positive cases were reported, taking the number of deaths to 9,195 and total cases to 320,922.
"As on 8:00 a.m. (local time), today 9,195 deaths related to novel coronavirus have been recorded in the country," reads information released by the ministry.
This is so far the highest single-day spike in the cases, China's Xinhua news agency reported.
According to officials, 162,379 people have so far been discharged from hospitals after showing improvement.
"The number of active cases in the country right now is 149,348," reads the information.
Indian Prime Minister Narendra Modi met on Saturday with federal home minister Amit Shah and health minister Harsh Vardhan, among other officials, to review the country's response to the COVID-19 pandemic.
Modi will interact with chief ministers of all states via video conference on June 16 and June 17 to chalk out the strategy to come out of the coronavirus lockdown.
— BERNAMA