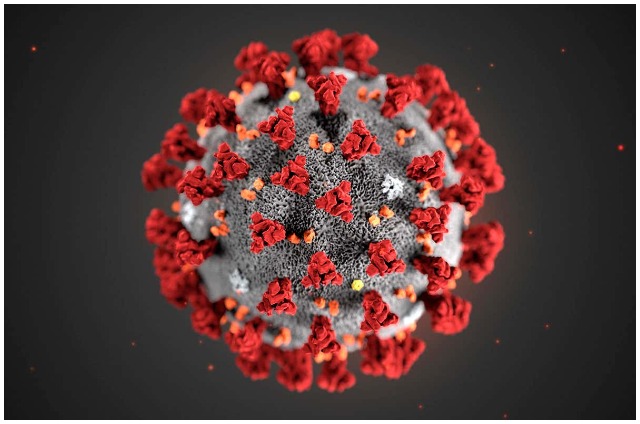 PUTRAJAYA — Health director-general Datuk Dr Noor Hisham Abdullah said only 718 active cases of COVID-19 infection among tahfiz students and staff have been identified to date.
He said only 4.1 per cent, of COVID-19 screening and tests, involving 17,477 samples from 429 tahfiz centres nationwide had been found to be positive cases.
He reiterated society should not have a negative perspective on the spread of the COVID-19 among tahfiz students, he said religious school or tahfiz students were one of the target groups identified by the Health Ministry.
"So far, we have identified 4.1 per cent positive infection rate. We don't want to stigmatise them, but we want to make sure they don't have the virus. This is because 120 tahfiz schools have been visited by participants linked to the Sri Petaling Tabligh cluster," he said at the COVID-19 daily media conference today.
The Sri Petaling cluster comprising a tabligh congregation which triggered the second wave of COVID-19 in the country is the largest cluster since it has infected five generations.