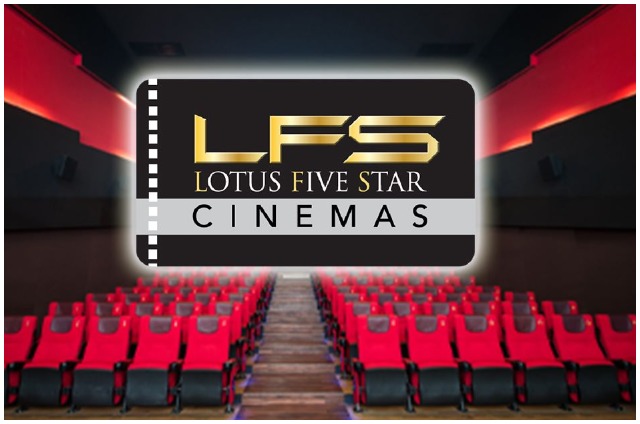 KUALA LUMPUR – Lotus Five Star Cinemas will resume operations starting July 2 with only 30 per cent audience of the full capacity allowed for each screening, Lotus Group chief executive officer Datuk R.Doraisingam Pillai said.
Thanking the government for the reopening of theatres nationwide, Doraisingam said Lotus Five Star Cinemas will adhere to the strict standard operating procedure (SOP) set by the government.
This means only 60 viewers will be allowed for a 200-seat capacity screening.
"We thank the Prime Minister (Tan Sri Muhyiddin Yassin) and the Ministry of Health for handling the COVID-19 pandemic very well and for relaxing some restrictions for the reopening of theatres ," he told Bernama.
Senior Minister Datuk Seri Ismail Sabri Yaacob announced recently that the federal government has given its approval for cinema, theatre and live event operators to resume operations from July 1.
Doraisingam also appealed to the government to further relax the restrictions on the cinemas by allowing at least 50-60 per cent audience of the full capacity for future screenings.
He said audiences can watch English movies by mid-July, while ardent fans of Tamil films have to wait until October due to the COVID-19 restrictions in India.
On another note, Doraisingam who is President of Malaysian Medical Association Foundation (MMAF), said a relief fund called Shopee MMA COVID-19 Fund was launched in April for medical frontliners who have been working tirelessly to curb the spread of COVID-19.
He said the fund, started under the initiative of Malaysian Medical Association (MMA), MMAF and Shopee, has collected some RM800,000 so far and hopes to reach at least RM1 million by the end of this month.
— BERNAMA