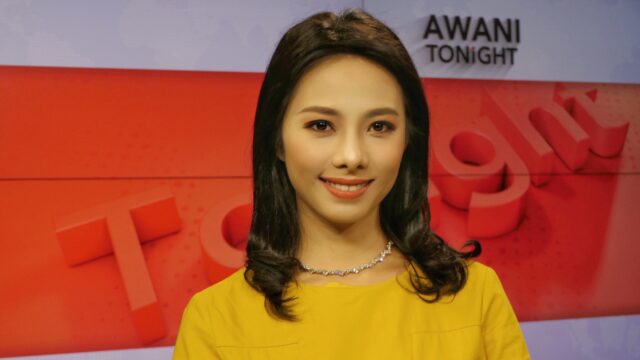 Kuala Lumpur : Astro AWANI premieres 'AWANI Tonight', its English news programme featuring facts, insights, and bite-sized analysis behind major headlines of the day on 1 February 2021 at 9.45pm. The 15 minute segment will air five days a week from Monday to Friday.
Cynthia Ng (pic), an award-wining journalist, will anchor 'AWANI Tonight'. She said, "In these days of 'too much information', how can we help audience make sense of and overcome the challenging situation of news overload? 'AWANI Tonight' aims to cut through the noise, ask pertinent questions of major news of the day so that our audience is well-equipped with information they need to evaluate and form their opinions."
A seasoned news anchor and producer, Cynthia has conducted in-depth interviews with top newsmakers and influential leaders including a rare interview with Al-Sultan Abdullah Ri'ayatuddin Al-Mustafa Billah Shah in conjunction with His Majesty's coronation as Malaysia's 16th Yang di-Pertuan Agong; and with Christine Lagarde as the Managing Director of International Monetary Fund.
Ashwad Ismail, Managing Editor said, "One of the reasons behind this effort is to address the current need for concise news. Astro AWANI's reputation as the nation's most trusted news brand pushes us to provide coverage that is impartial, credible and reliable. 'AWANI Tonight' is also part of our commitment to enhance our English content offering, having built reputable news commentary such as 'Consider This' hosted by Melisa Idris and Sharaad Kuttan. Building on the success of 'Consider This', which recorded 4.8 million unique viewers in 2020, I trust that 'AWANI Tonight' will take it further as we are placing it prior to our news commentary programme and keeping it succinctly timed at 15 minutes."
Watch 'AWANI Tonight' on Astro AWANI (CH 501) on TV, on Astro GO, Astro AWANI website and app.