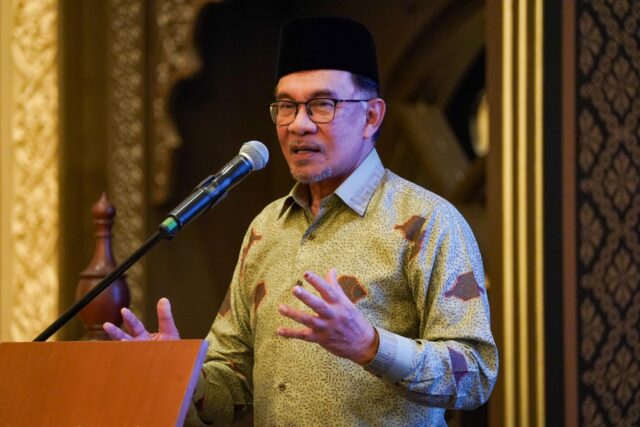 COMMENT BY YB PROF DR P.RAMASAMY,
DEPUTY CHIEF MINISTER II, PENANG
Good governance ultimate litmus test of unity government
The unity government's solidarity convention in Kuala Lumpur today is to showcase the government will last the full term or maybe beyond.
The government in power, a coalition of coalitions and political parties, has majority of 148 parliamentary seats. The partners in the grand coalition came together to thwart the political ascendancy of PN coalition.
After a brief period of jockeying for power, the PH coalition was able to form the unity government with coalition in Sabah, Sarawak and others.
What was thought as impossible was achieved.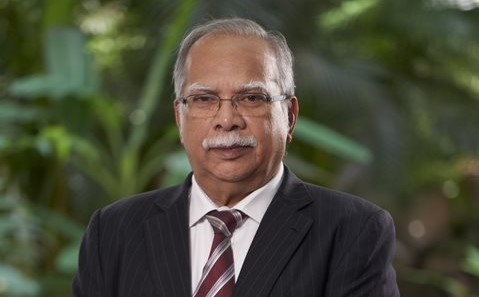 PN with its dubious affidavits of political support could not stop the grand coalition headed by Anwar Ibrahim, who became the tenth prime minister of Malaysia.
A position that eluded him for long time. The unity government has been six months in power with the state elections coming soon.
In a way, the solidarity convention today is take stock of what has transpired in the past six months, the achievements and problems.
The ultimate litmus test for the government is whether or not it can show to Malaysians that it means business, can ride the challenge of the state elections and I still inspire confidence in Malaysians that government, despite the different political ideologies, is here to stay for at least one full term.
It will be certainly a bonus that it can last beyond the full term.
It is plainly wrong to say that since the former governments of Mahathir Mohammed, Muhyiddin Yassin and Ismail Saberi did not last too long, the same thing cannot be said of the present unity government under the leadership of Anwar.
The unity government, coalition of coalitions, might superficially appear to be instable, the glue of Anwar appears to be holding the government together.
It just not about the personality of Anwar, but the general good feeling that Anwar is doing the right thing. His move against corruption, bringing in more foreign investments, his pursuit of inclusivity, and ultimately his notion of what constitutes good governance have sown the seeds of stability and political longevity.
The detractors might not give the government much time, but Anwar popularity is on the rise. The government is not perfect, but certainly it does not take rocket science to realise that the present government is relatively much better than the previous ones that were entrapped in extremism of race and religion.
The unity government, despite differences, seems to be an inclusive government.
A recent survey conducted in Penang suggests that the government of Anwar has good measure of support. It is not that PN's challenge can be ruled out from undermining the unity government.
They are not resting on their laurels, just waiting for the opportune moment to bring down the government. The signing of the Malay Proclamation initiated by Mahathir is just another attempt to bring down the unity government.
The feeling of confidence in the convention does not mean that political, economic and social challenges can be swept under the carpet.