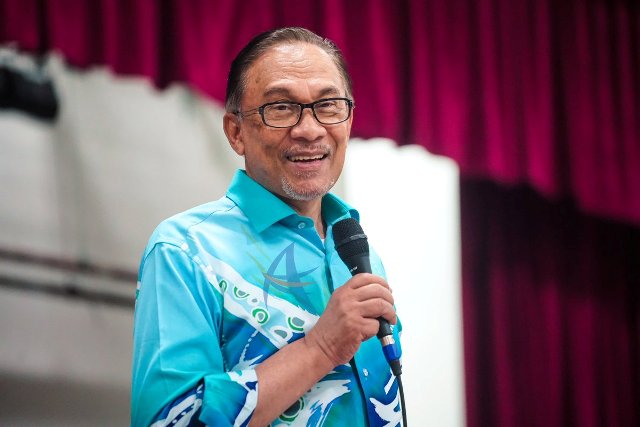 KUALA LUMPUR — The Caucus on Dewan Rakyat's Reforms and Governance has suggested that a Royal Commission of Inquiry (RCI) be set up to investigate allegations of malpractices in the judiciary. Its Deputy Chairman, Lim Kit 
Siang
 said this was necessary in order to preserve the integrity and independence of the country's judiciary.
"The Caucus also joins other Malaysians generally to be very concerned about the matter in the name of preserving the institution of the country's judiciary,"he said after attending the caucus meeting in Parliament yesterday.
The meeting was chaired by its Chairman, Datuk Seri Anwar Ibrahim.
Earlier, Court of Appeal Judge Datuk Dr Hamid Sultan Abu Backer submitted a 63-page affidavit which exposed information on judges' intervention including on former Member of Parliament for Bukit Gelugor, who was also former DAP Chairman, the late Karpal Singh on the decision of an appeal on a sedition case in the Court of Appel.
Last Friday, Prime Minister Tun Dr Mahathir Mohamad said the government would study any suggestion to form an RCI on the claim of malpractice by the judiciary.
Meanwhile, ​​​​​​​ Anwar said at the next meeting the Caucus would discuss the issue on urban and rural poverty.
Commenting on the decision of the Federal Court which declared the Barisan Nasional (BN) victory for the Rantau State Seat in the 14th General Election (GE14) as null and void, Anwar said the candidate for the by-election would be decided after the discussion with the Pakatan Harapan Presidential Council.
Last May, the PKR candidate for the Rantau state seat at the GE14, Dr Streram  Sinnasamy, filed a petition to declare the decision of the Election Commission which declared victory to the incumbent for the seat, Datuk Seri Mohamad Hassan from the Barisan Nasional (BN).
Mohamad later filed an appeal on the decision.
— BERNAMA