In Google's latest communication tool, you don't just chat to humans.
At the heart of Google's new messenger app Allo is artificial intelligence. This means the app's users can also communicate with chatbots, a central component of the app, available for both Android and iOS devices.
Thanks to the messaging AI at its core, Allo can automatically suggests answers to messages you get from contacts.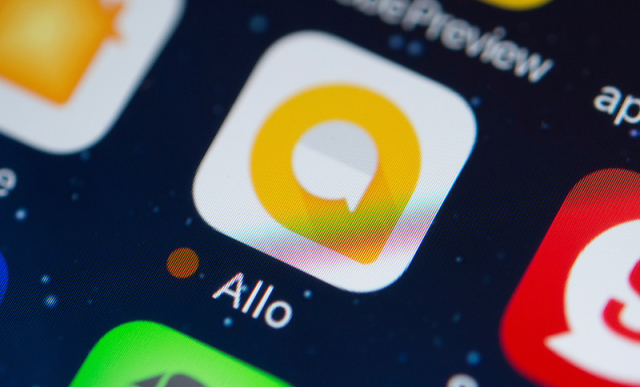 Allo: Google's new messenger app with artificial intelligence – At the heart of Google's new messenger app Allo is artificial intelligence. (File photo credit: "Jannis Mattar / dpa".)
But this doesn't mean the entire planet will soon have identical responses to pet pics. Google says the app can also learn which answers the user gives to certain messages, and to suggest them accordingly.
The most important bot is Google Assistant. A user can type "@google" during any chat to get the assistant to list nearby restaurants or cinema listings.
Google Assistant can also deliver give daily updates on global or specific news, the weather forecast, traffic and sports results.
These days, gimmicks like stickers, emojis and a paint function for scrawling on pictures are standard fare for messengers – and Allo is no exception here.
However most users will be interested to hear that their chats will be read by Google's algorithms. As tech portal The Verge reports, all messages will be permanently saved on Google servers until users actively delete them.
During the initial announcement, it seemed Allo's messages would only be temporarily stored by Google.
– dpa