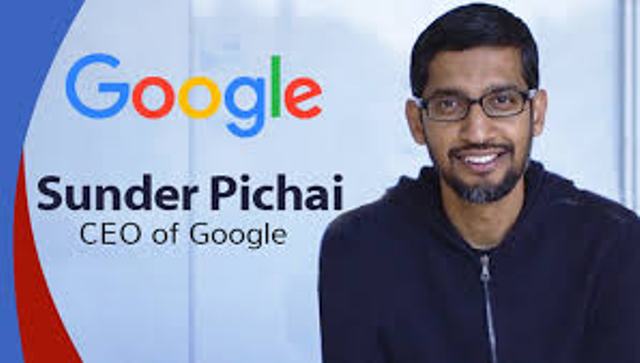 SAN FRANCISCO — United States (US) internet giant Google said Thursday it had fired 48 employees for sexual harassment, including 13 who were senior managers and above, in the last two years.
In an internal memo to Google employees disclosed Thursday, Google CEO Sundar Pichai said none of those individuals who were terminated received an exit package after Google took a tougher line towards its employees who were accused of sexual harassment or inappropriate conduct.
"In recent years, we've made a number of changes, including taking an increasingly hard line on inappropriate conduct by people in positions of authority," Xinhua news agency quoted him as saying.
The surprise disclosure came after Pichai sent the memo to Google staff amid a New York Times report that detailed the departure of Google's executive in charge of its Android software department, Andy Rubin, who left the company in 2014 with a payment of US$90 million in exit package after he was accused of sexual misconduct.
Rubin, who was dubbed 'Father of Android' for creating the Android system for mobile phones, was investigated by Google over an "inappropriate relationship" with a female subordinate, and was forced to resign and leave.
He joined Google in 2005 after the Mountain View, a California-based high tech giant, acquired Android Inc. where he was the co-founder and CEO.
Rubin served as senior vice-president of mobile and digital content at Google, and oversaw Android's development for smartphones. Although a spokesman for Rubin insisted that he had left Google on his own accord and has never been aware of any accusation of sexual misconduct, the Times report said Google investigators believed the allegations against him were "credible."
— BERNAMA