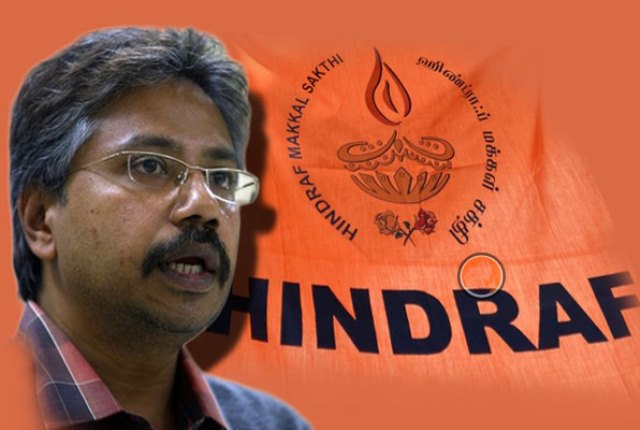 Kuala Lumpur – Political misunderstanding between two brothers has crept into Hindraf which is causing confusion among the movement's members and supporters.
P.Uthayakumar, one of the leaders of Hindraf who was imprisoned under ISA in 2007 for Hindraf activities appeared yesterday (May 28) and submitted a 12-page memorandum with 25 demands to the Institutional Reform Committee (IRC). IRC is one of the committees formed under the supervision of Council of Eminent Persons (CEP) which is entrusted with the reforms envisaged by the Pakatan Harapan (PH) government.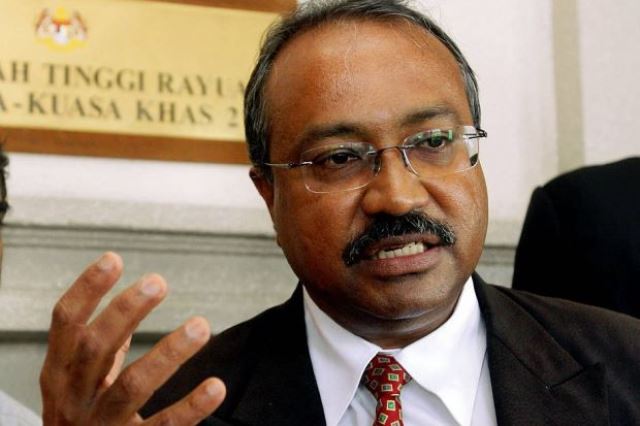 Uthayakumar is the elder brother of Waythamurthy who has been heading the Hindraf movement for the last few years. In an immediate response, Waythamurthy issued a statement posted on Hindraf's facebook denying any involvement in the presentation of the Memorandum to IRC.
The following is the full text of Waythamurthy's statement:
"Hindraf wishes to clarify we did not send any demands to Pakatan Harapan Government, Council of Elders or the Institutional Reform Committee. It was widely reported mainly by the UMNO controlled media today that Hindraf has submitted its demands in the name of Hindraf 2.0.
There is no such organisation as Hindraf 2.0. It's so-called leader P. Uthayakumar, is the leader of Human Rights Party. He was never part of any Hindraf activities since 2009 as he wanted to develop his own political party. His actions have caused confusion, anger and hatred amongst the public.
Hindraf wishes to invite Uthayakumar to formally join as a member of Hindraf if he so wishes. Confusing the people with a similar name to Hindraf is not helping our long struggle to find permanent and comprehensive solutions to the peoples' problems.
Hindraf worked successfully on the ZERO VOTE FOR BN campaign for the past 2 years and for almost 1 year has been closely working with Tun Dr Mahathir to ensure Pakatan's victory. More than 300 roadshows and meetings were conducted over the last 18 months to ensure BN is defeated but Uthayakumar did not participate nor support any move to work with Tun Dr Mahathir nor Pakatan Harapan.
I wish to say clearly to Uthayakumar. The war is over with the defeat of BN. Uthayakumar must drop his confrontational path and join all those who are now working hard to build a new Malaysia. It is time to rebuild the community in the new Malaysia that was the result of hard work of all those who supported Pakatan. Tun Mahathir has given his commitment to Hindraf to solve the long-standing issues and we are already working with Tun and other Pakatan leaders. Therefore it does not make sense to take a confrontational approach towards the Pakatan government that Hindraf has fully supported as opposed to past obstacles Hindraf faced with UMNO"