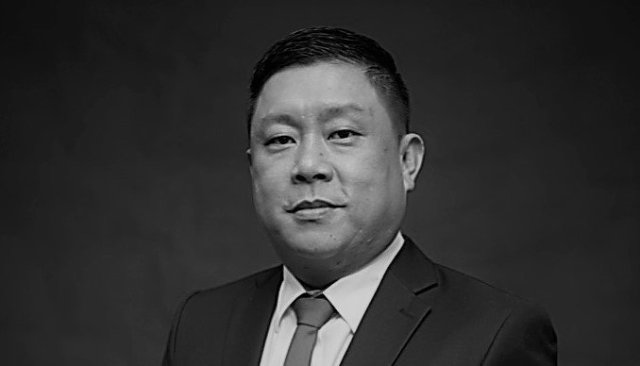 SHAH ALAM — Selangor Menteri Besar Amirudin Shari has described the death early today of Balakong assemblyman Eddie Ng Tien Chee (pic) as a great loss to the Pakatan Harapan coalition.
He said the void left behind by Ng, who is from the DAP, would be felt by the residents of Balakong and the people of Selangor.
"Ng, better known as Eddie Ng, was an assemblyman who had worked with full dedication for the people of Balakong. He was committed to representing the voice of his constituents in the Selangor Legislative Assembly since 2013.
"From the time I had known him, Eddie was always ready to help anyone who wanted assistance," he said in a statement today.
Ng died in a road accident at 12.30 am today when the Nissan X-Trail vehicle he was driving crashed into the rear of a trailer lorry at Km11.7 of the Grand Saga Highway. Ng, who had been travelling from Kuala Lumpur to Kajang, died on the spot.
Amirudin said Ng had been active in Selangor  Pakatan  Harapan  through the DAP Action Unit.
Ng's death is the second loss of an assemblyman within a month in Selangor. Mat Shuhaimi Shafiei of PKR, who was the assemblyman for Sungai Kandis, died on July 2 of lymphoma cancer.
The by-election for Sungai Kandis is on Aug 4. The nomination is tomorrow.
"The two assemblymen had served the people and state well. I convey my condolences to the wife, children and family of Eddie and hope that they will be strong in their moment of bereavement," said Amirudin.
 In the 14th General Election on May 9, Ng retained the Balakong seat for the second term after beating candidates from BN and PAS with a majority of 35,538 votes.
— BERNAMA