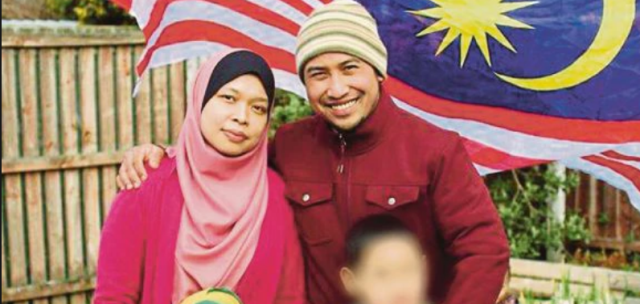 GEORGE TOWN — Penang state representatives will join the family of Rahimi Ahmad, the Malaysian injured in the terrorist attacks on two mosques in New Zealand today, in a flight to Christchurch tomorrow.
Chief Minister Chow Kon Yeow said State Welfare, Caring Society and Environment Committee chairman Phee Boon Poh and Bayan Lepas assemblyman Azrul Aziz Mahathir would be representing the state government to help the Penang-born victim.
"We have contacted one of the victim's family members and was told that the victim, who is a Penang-born, is now in critical condition.
"Their flight is scheduled to depart on March 16," he said in a statement here tonight.
Meanwhile, Chow said the Penang government strongly condemned the attacks on the two mosques which had claimed the lives of at least 49 people and injured dozens more.
He said the state government would also like to convey its deepest condolences to the New Zealand government and the bereaved families of the victims.
"We hope they will remain strong during this difficult time. Our thoughts and prayers are with them," he said.
Rahimi is among the two Malaysian citizens reported to have been injured in the mass shootings at the Al-Noor Mosque and Linwood Mosque in Christchurch during Friday prayers today.
— BERNAMA