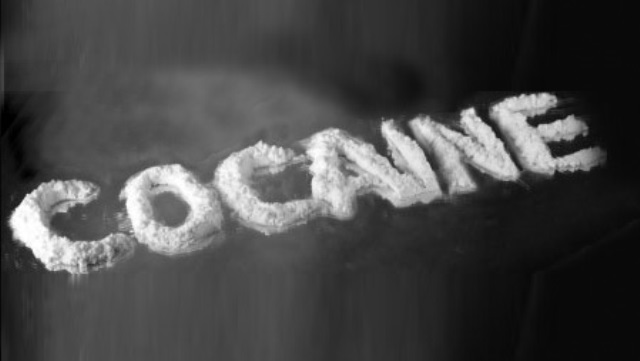 WASHINGTON — The United States (US) Attorney's Office of Eastern District of Pennsylvania said Tuesday (June 18) it had seized about 16.5 tonnes of cocaine, with a street value of over US$1 billion, the largest drug seizure in the district, Xinhua news agency reported.
The cocaine were found in seven shipping containers on a large ship at the Packer Marine Terminal in Philadelphia, the attorney's office said on social media, adding that members of the ship's crew have been arrested and federally charged.
According to local media, the cocaine were seized late Monday. The ship, named MSC Gayane, was believed to have shipped the drug from the Bahamas.
Local media cited law enforcement sources as saying that the ship made stops in Chile, Panama and the Bahamas prior to arriving at Philly.
— BERNAMA