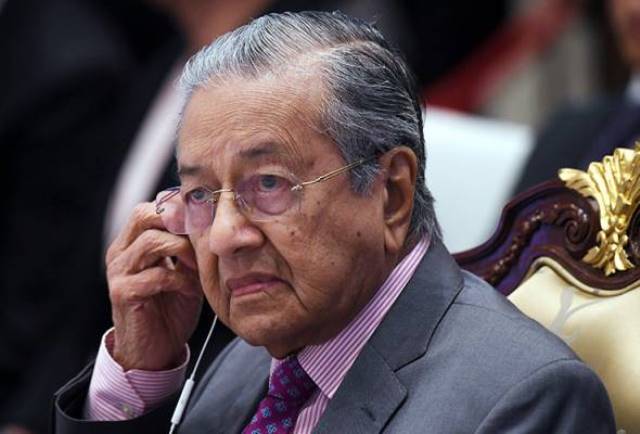 PUTRAJAYA — Prime Minister Tun Dr Mahathir Mohamad said today there is no vacancy in the Cabinet currently.
"We are not adding, making any change or any increase in the number of members of the Cabinet. There is no discussion on Cabinet portfolio change as well," he told a news conference after chairing the Parti Pribumi Bersatu Malaysia (Bersatu) supreme council meeting at Perdana Leadership Foundation here Thursday.
Dr Mahathir was asked if he would bring in PKR president Datuk Seri Anwar Ibrahim to join the Cabinet since he and Anwar were 'gandingan mantap' in the 90s.
"Since nobody has indicated they want to resign, we have no vacancy. When we have (any) vacancy, we will consider suitable candidates," Dr Mahathir said.
Last week, Dr Mahathir reportedly said he did mention about possible changes in ministers' portfolios during the Cabinet meeting, but ruled out imminent reshuffle.
— BERNAMA