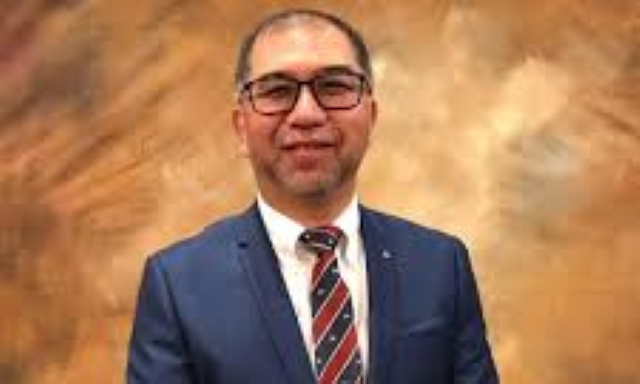 NEW DELHI — Malaysia's tourist arrivals from India rose more than 25 per cent between January and November last year compared with the same period in 2018 as the Indian travel market continued to feature strongly in Tourism Malaysia's promotion campaigns.
The impressive growth in visitors from India, which ranks as Malaysia's sixth-largest source market, was helped by tech-savvy free independent travellers (FITs), Deputy Minister of Tourism, Arts and Culture Muhammad Bakhtiar Wan Chik (pic) said at an event in New Delhi on Tuesday evening.
Malaysia received about 686,000 Indian tourists in the first 11 months of last year, he said.
"With a quarter of the global population concentrated in South Asia and a projected growth of 15-18 per cent of Indian travellers annually, the (growth) potential is tremendous," Muhammad Bakhtiar said.
Malaysia has an ambitious target of attracting one million visitors from India this year in conjunction with the Visit Malaysia 2020 goal of 30 million international tourists.
"Apart from our ongoing campaign and promotional efforts, there are many positive developments to look forward to in 2020. We have greater air connectivity to Kuala Lumpur from 14 major Indian cities, attractive exchange rates and competitive hotel rentals," Muhammad Bakhtiar said.
Malaysia recently extended the online eNTRI visa-exemption facility for Indian visitors this year.
It allows visitors to enter Malaysia for travel or social purposes for a period of 15 days.
Tourism Malaysia on Tuesday organised a dinner for representatives of travel and tour companies where 38 individuals and entities were honoured for promoting Malaysia as a destination.
The guests received presentations on the latest trends in Malaysia's tourism sector and new attractions in destinations such as Kuala Lumpur, Penang, Sabah, Sarawak, Langkawi and Selangor.
— BERNAMA