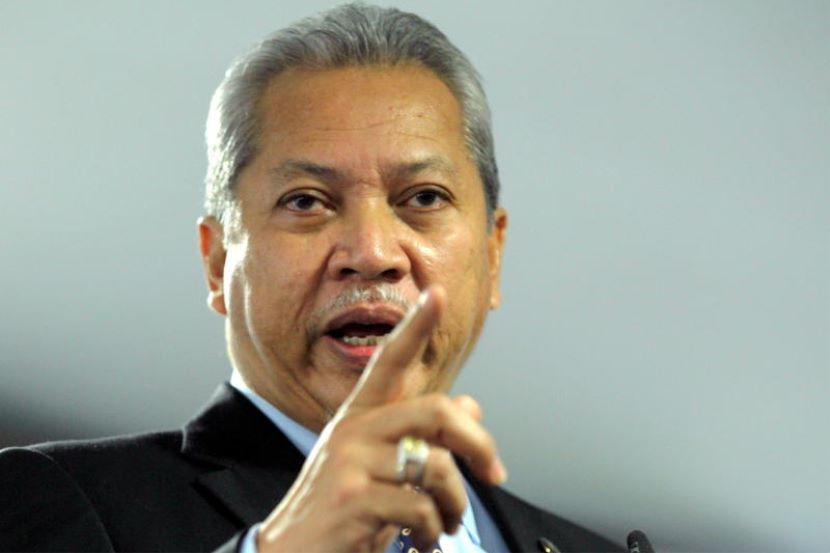 KUALA LUMPUR — UMNO will wait for an official statement from Istana Negara although Tun Dr Mahathir Mohamad has said that the Yang di-Pertuan Agong could not find anyone with a clear majority support to be the next prime minister.
"No comments from UMNO because UMNO cannot rely on the statement from Tun (Dr Mahathir). UMNO will still wait for an official statement from the palace," said its secretary-general Tan Sri Annuar Musa.
He was speaking at a news conference after attending a special meeting with UMNO division chiefs at the Putra World Trade Centre (PWTC) here today.
Dr Mahathir had said that the King "cannot find anybody with a distinct majority" to be the next prime minister after two days of personally interviewing the Members of Parliament.
The interim prime minister said because of this a special sitting of the Dewan Rakyat would be held on March 2 to elect the next prime minister.
He also said a snap election would be called if the special sitting failed to get the necessary majority to elect the PM.
Today's UMNO meeting was attended by 180 of the 191 division heads, with the absentees being those from Sabah who could not make it because they were given only a 24-hour notice.
On the meeting, Annuar said the Umno headquarters had directed all levels of the party to activate their election machinery for a possible snap election as proposed by Umno.
"I have issued this directive based on the decision of the Supreme Council and the president that the (Barisan Nasional) election machinery throughout the country works together with PAS, through Muafakat Nasional, to get ready for a general election," he added.
Annuar was also asked to comment on Dr Mahathir's statement yesterday that he could not accept UMNO en bloc into a proposed unity government.
"UMNO fully understands the situation faced by Tun now. To a certain extent, the problems facing the country now were caused by Tun himself," he added.
— BERNAMA