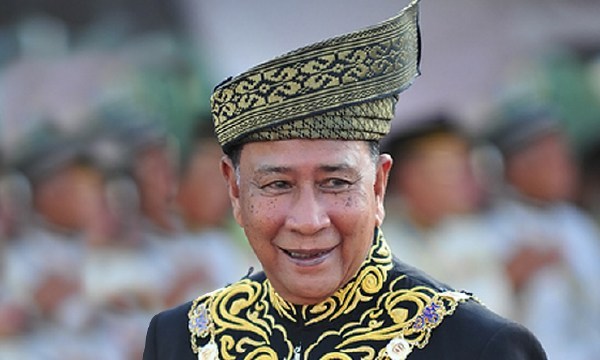 ALOR SETAR: The Kedah government needs to streamline development plans and the best implementation methods to stimulate the economy so that its growth can be further enhanced in preparation for the post-COVID-19 pandemic.
The Sultan of Kedah, Al Aminul Karim Sultan Sallehuddin Sultan Badlishah, said the target of investment inflows, especially high impact planned physical development projects should continue, while the programmes to improve the people's standard of living should also be streamlined and expanded.
"The year 2020 is also the final year of the 11th Malaysia Plan. For the next five years, I hope that the state government can come up with a draft plan based on the economic stimulus model so that its growth can be achieved through the implementation of the planned initiatives," he said.
Sultan Sallehuddin said this in conjunction with the opening ceremony of the first meeting of the third session of the Kedah State Legislative Assembly at the Wisma Darul Aman here today. The text of his speech was made available to all 36 state assemblymen present.
In addition, the sultan said the state government, through the existing departments and agencies, should facilitate small business owners to rebuild their businesses and help families who lost their source of income so that they could continue to survive.
His Majesty also asked the government to provide the right assistance to the target groups and hoped the people would be honest about their status.
The Kedah legislative assembly sitting today lasted for 25 minutes and was only attended by the assemblymen and officers of the state executive councillors.
According to a statement from the Menteri Besar's office, the government continued the meeting to avoid legal problems if the first meeting exceed six months from the previous meeting, as stipulated under Article 53 (1) of the state constitution.
A motion was also tabled at the meeting, namely the Auditor-General's Report to the Kedah Public Accounts Committee.
— BERNAMA