COMMENT BY YB PROF DR P.RAMASAMY, DEPUTY CHIEF MINISTER II, PENANG
IGP must announce measures to avert further custodial deaths. The country's newly minted IGP must be embarrassed to hear that four custodial deaths have taken with a brief period.
I doubt there were CCTV cameras to capture as to what really happened to the death of Umar Faroq Abdullah @Hemathan. Faroq died while he was in police custody the day after he arrested by the police. Four custodial deaths, all members of one ethnic community, all within a matter of two months.
The latest being the death of one Umar, 36 years, old at the Klang Selatan police station.
There were two deaths at the Gombak police station; the deaths of A. Ganapathy, a milk vendor and within a month, a security guard S. Sivabalan died.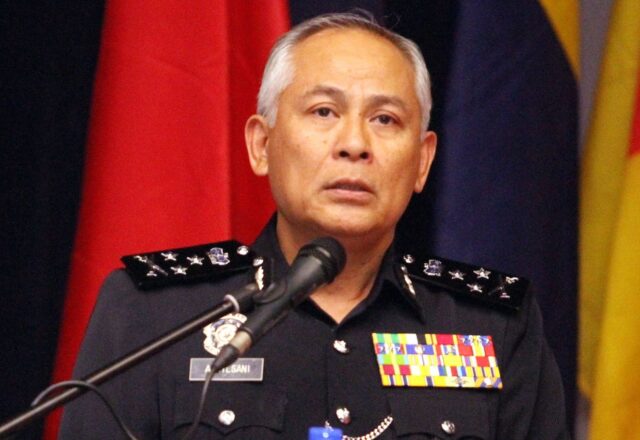 Following this, there was the death of 21 years old, Surendran Shanker from Selangor, but died after he was detained at the Simpang Renggam prison in Johor. All three died after they were admitted to the hospitals.
The doctors at the hospitals attributed their deaths to the immediate causes of deaths but not what led to the immediate causes. I had hardly finished saying that the three deaths were not the first and not going to be the last, there was another custodial death in the Klang Selatan police station.
According to Umar's widow, Humairah Abdullah @Kannagi, 25 years old, her husband was arrested on June, 2, 2021. He died at the police station on June 3, 2021, from a fall. Apparently the police are investigating the death of Umar, but like so many other police investigations of custodial deaths, nothing will come out of it.
Lawyer M. Manoharan has said that he would be filing a suit against the government and the police for justice.
Whether they are going to use CCTC cameras in the police stations or not they are not going to reduce the number of custodial deaths.