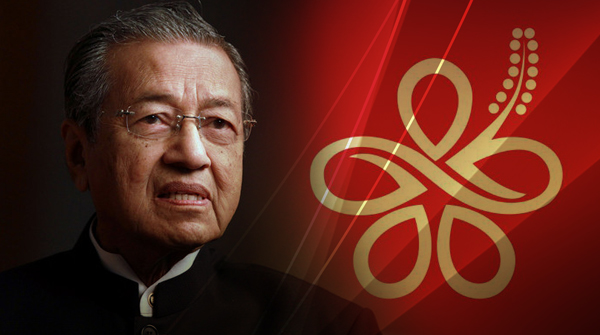 Kuala Lumpur – Finally the Malaysian Tamil community can now rejoice at the prospect of having their first Secondary Tamil School, a demand they have been voicing for several years.
It is debatable what would be the benefits of having a Tamil Secondary school or whether there will be enough number of students willing to pursue their studies in such a school.
However, Tamil educationists in the country have argued that a Secondary Tamil school would definitely boost the morale of Tamil language enthusiasts and would serve as a catalyst for continuing the legacy of 200-year-old Tamil education in the country, which is now largely carried out only through the primary schools.
Simply put, the Tamil secondary school would be another opportunity for the Indian parents should they wish their children to excel in Tamil education.
Penang state government has already announced they will provide the land for the school if the Education Ministry gives their approval.
Selangor State government is also said to have earmarked a piece of land in Sungei Buloh for the Tamil Secondary School.
Now with Mahathir helming the Education Ministry again, the question is where is he going to locate the first Tamil Secondary School, in Penang or Selangor?
-R.Mutharasan
NOTE: This article was posted on 18th of May 2018 at 4.55 pm. A few hours later, Tun Mahathir announced that he would not accept the Education Ministry portfolio since it was stated in the Pakatan Harapan election Manifesto that the Prime Minister will not be appointed to any other cabinet positions. Subsequently Maszlee Malik (Bersatu – Simpang Renggam Parliament) has been appointed as the new Education Minister