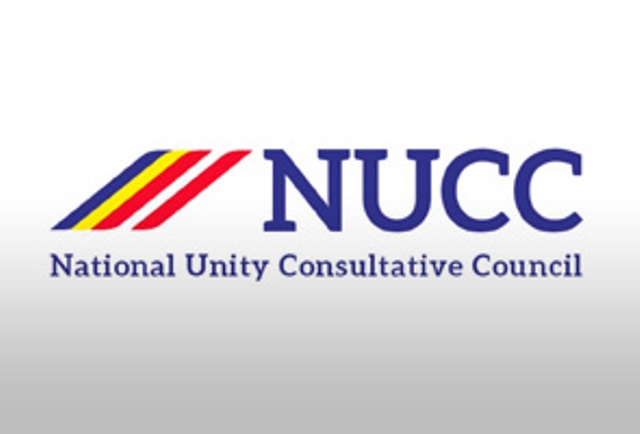 Oct 12 – The National Unity and Social Well-Being Department has announced the release of the National Unity Consultative Council (NUCC) Blueprint for public comment. The National Unity Blueprint is a series of policy recommendations intended to revisit and improve social cohesion within the country that has been polarised.
In announcing this, the office of P.Waytha Moorthy, Minister in Prime Minister's Department in charge of National Unity Consultative Council noted : "the blueprint is the result of a collaboration between the National Unity and Social Well-Being Department-NUCC and the Institute of Ethnic Studies, Universiti Kebangsaan Malaysia. Input was derived from the Department's series of "Unity dialogues" in 2015 with roundtable conferences held nationwide to obtain feedback from stakeholders on the state of racial unity in the country."
The blueprint outlines nine (9) goals and contains sixteen (16) key recommendations to strengthen unity among Malaysians, including increasing awareness on the understanding and conceptualisation of accountable democracy in protecting civic life, rights, discriminatory practices, individual and collective responsibilities, conflict solution and inclusive development among Malaysians. The theme was based on Unity, Cohesion and Reconciliation.
As the feedback and dialogues were held in 2015 with the public having no sight of the findings, the Department feels with its aspiration in coherent with the Malaysia Baru, it is appropriate to make this document public and conduct fresh engagements with the public.
Six (6) forums (four in the Peninsula Malaysia and one each in Sabah and Sarawak) will be conducted to provide an overview of the blueprint and gather current feedback from the public.
Details of the six public engagements are as follows;
Northern Zone
(Pulau Pinang, Perak, Kedah and Perlis) – Oct 21 in Pulau Pinang – Contact: En Mohd Saidi Midin at 04 228 3344, email: mohdsaidi@perpaduan.gov.my
Eastern Zone
(Kelantan, Terengganu, Pahang) – Oct 27 in Kota Bharu, Kelantan – Contact: Pn Norwahidah Zinalibdin at 09 741 6360, email: norwahidah@perpaduan.gov.my
Southern Zone
(Johor, Melaka and Negeri Sembilan) – Oct 28 in Batu Pahat (Johor) – Contact: Pn Safidah Abu Samah at 07 223 2007, email: safidah@perpaduan.gov.my
Central Zone
(Federal Territory Kuala Lumpur and Selangor) – Oct 28 in Kuala Lumpur – Contact: Pn Suraya Wan at 03 2267 5600, email: suraya@perpaduan.gov.my
Sarawak – Oct 21 in Kuching – Contact: En Dirwana Azool at 082 241 628, email: dirwana@perpaduan.gov.my
Sabah and Labuan – Oct 28 in Kota Kinabalu – Contact: Pn Delin Liet at 088 488424 or 088 488425, email: delin@perpaduan.gov.my
The statement from Waytha Moorthy's office also stated that "all views and inputs from the public will be taken into consideration and used as guidance in formulating a National Unity Action Plan to outline strategies, policies and programs including appropriate Acts to strengthen and improve social unity, cohesion and reconciliation amongst all Malaysians. With a fair and just National Unity Plan, we believe it will serve as the foundation for the future generation to bring about a patriotic and united Malaysia".
The blueprint can be accessed at the National Unity Department website at: https://www.perpaduan.gov.my/ms/pusat-media/hebahan/blueprint-pelan-perpaduan-kesepaduan-dan-penyatupaduan-malaysia-ppkpm.
Comments and views can be submitted via e-mail: blueprintppkpm@perpaduan.gov.my by Nov 16, 2018.
The statement also stated that the National Unity and Social Well being department is looking forward to hearing the views from all segments of the community in this "Malaysia Baru".