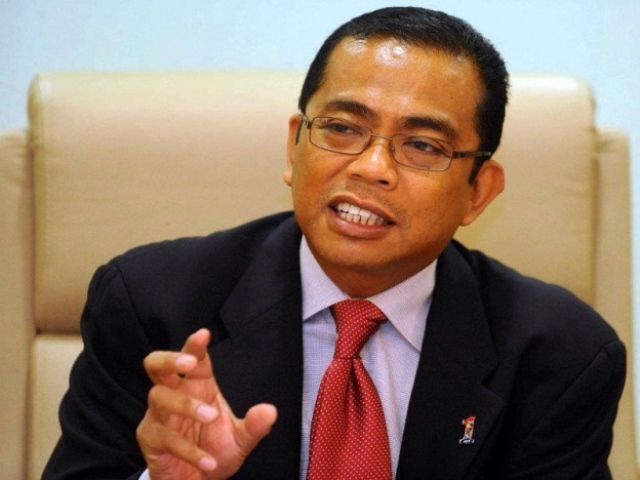 Johor Baru – Johore Menteri Besar Datuk Seri Mohamed Khaled Nordin has provided certain clarifications with regard to the demolition of Dewa Shree Sivasakthi Sinnakaruppar temple deities in Masai.
The following is the full text of his press statement:
"I would like to clarify and affirm several matters with regards to the demolition of the temple belonging to the Dewa Shree Sivasakhti Shree Sinnakaruppar Devotees Association, which was situated on a private plot of land, last Thursday, 11 January 2018.
There are confusion and misunderstanding among the people about the facts and actual situation of this issue.
First, it must be made clear that the demolition of the temple was carried out by the lawful owner of the plot of land in his capacity as its owner, not the State Government or any government agency.
Secondly, the temple was actually demolished with permission from the courts obtained personally by the owner and did not involve the State Government.
Thirdly, the State Government had, in fact, proposed a new plot of land before to replace the temple's current location. However, this was rejected by the temple's association who insisted on wanting to remain where they were on the privately owned plot of land.
As this issue has dragged on and has begun to be politicised, the State Government would like to once again offer the temple's association a new plot of land that has been reserved as a temple plot at Jalan Persisiran Seri Alam.
To avoid this issue from worsening further, it is hoped that the State Government's second proposal will be agreed upon and accepted by the temple's management. It is also hoped that this issue will be solved amicably by all involved."