Kuala Lumpur – PKR leader and current parliament member of Subang (renamed Sungai Buloh) R.Sivarasa (pic) confirmed today that he will be the PKR candidate taking on Prakash Rao, who has been named as the BN-MIC candidate for Sungei Buloh.
When contacted by selliyal.com Sivarasa said the official candidates' list would be released by the PKR leadership as soon as possible but he has received the green signal from the PKR leadership that he would be fielded in the seat which he has defended for 2 consecutive terms.
"I was waiting for the official announcement from MIC and BN as there were talks that the Sungei Buloh seat would be swapped with UMNO. Now that MIC has officially announced its candidate I am also ready to announce my candidature" Sivarasa said.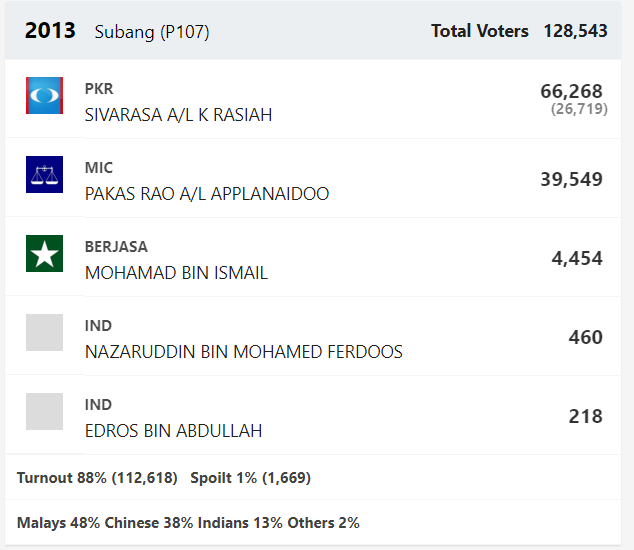 When asked about his concerns whether his chances of retaining the seat would be affected by the shifting of Chinese voters to neighbouring parliamentary constituencies which took place during the recent constituency delineation exercise, Sivarasa said : "Initially there were some concerns but now I am comfortable that I can win back the seat because of the support from urban Malays who are keen on supporting Pakatan Harapan candidates. As you know, the majority of Malay voters in Sungei Buloh are urban Malays".
According to the candidates list announced by MIC yesterday, Prakash Rao has been named as the MIC-BN candidate for Sungei Buloh. Prakash Rao was also the candidate for Subang in 2013 general election in which Sivarasa, won the seat with a massive majority of 26,719 votes.
-R.Mutharasan