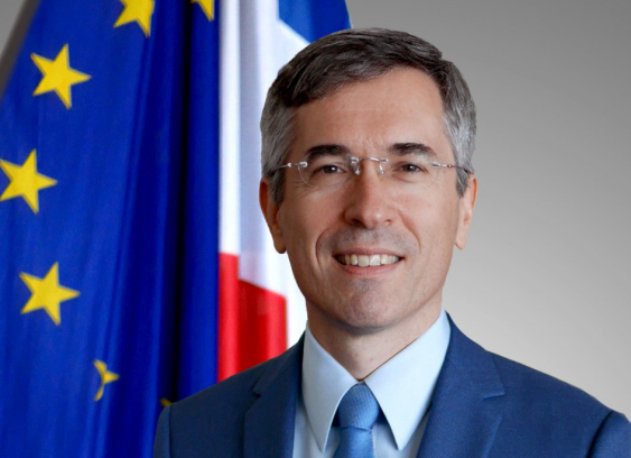 KUALA LUMPUR — Investigations into the controversial Scorpene submarines purchase are going well with both the judiciary authorities of Malaysia and France handling the matter, said French Ambassador to Malaysia, Frédéric Laplanche (pic) .
Speaking to Bernama recently on the issue, which has become even more of a priority among Malaysians in the last two months following the General Election, Laplanche said the cooperation has been smooth between the two parties investigating the case.
"The cooperation between the judicial authorities in France and in Malaysia is very good. They have been in contact with the new Malaysian Attorney-General on all issues related to past questions and I sense a strong willingness to cooperate on both sides.
"These issues are in good hands and they are being dealt with," he told Bernama in an exclusive interview recently, held in conjunction with the France National Day celebration observed on July 14.
He, however, added that he could not comment further on the matter as it came under the French judiciary scope, which is an entirely independent body in the country.
Defence Minister Mohamad Sabu was reported saying last month that the setting up of a task force will be discussed in the Cabinet to investigate the alleged corruption in the purchase of two French submarines that were made in 2002 when former Prime Minister Datuk Seri Najib Tun Razak was the then Defence Minister.
In 2002, Najib oversaw the purchase of two Scorpene-class submarines and one Agosta-class submarine from French naval dockyards unit DCN, worth nearly €1 billion (US$1.17 billion).
In May this year, soon after the new government was formed, Mohamad Sabu also said he would need to get a full picture of the Malaysian Armed Forces (MAF) services before even looking into the details of the issues and scandals within the MAF, including the purchase of the Scorpene submarines.
— BERNAMA