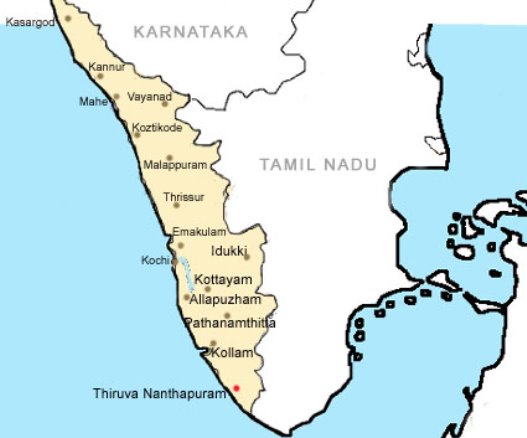 THIRUVANANTHAPURAM — Necessity, they say, is the mother of invention. As power supply has not resumed in India's southern state Kerala even after more than 10 days of a merciless onslaught of floods, a group of engineering students in state capital Thiruvananthapuram decided to 'power' its way to help flood victims.
They have developed makeshift power-banks for people left isolated in the flood-affected areas to enable flood victims to charge their mobile phones' discharged batteries.
They have already distributed more than 2,000 such power-banks among the flood victims, particularly the far flung villages and small towns, according to Xinhua news agency.
These power-banks are said to be a temporary assembly of batteries, holder and data cable. The mobile phones which got switched off can be recharged with the help of these makeshift power-banks. The use-and-throw power banks are made by fixing four 1.5-volt batteries on a holder and linking it to a data bank.
Flood victims can take time to charge and boost the phone battery by at least 20 per cent. The engineering students are also considering production of more powerful power-banks with eight batteries.
Former students of a regional engineering college in Alapphuza district's Chengannur area are making a similar effort. They are installing solar panels at relief camps where the flood victims have been put.
S. S. Mani, who is an alumni of the regional engineering college said he and his friends aimed to help the helpless victims who eagerly wanted to establish contact with their near and dear ones staying abroad.
"We connect the solar panels with fully-charged batteries, with the help of which at least four mobile phones could be charged at any given point of time. Since there has been no power in these areas for the past few days, people were not able to charge their mobile phones.
"So, we took up this work of providing this alternative way to let these people charge their mobile phones batteries," he told Xinhua.
Mani said one such set consisting of a solar panel of 100 watts, one battery of 42 AH, and inverter for storing power of 500 watts costs 15,000 Indian rupees (about US$214).
— BERNAMA