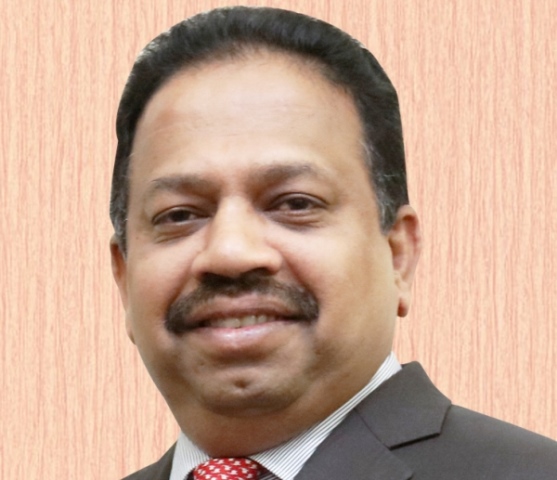 KUALA LUMPUR — MIC remains as a Barisan Nasional (BN) component party says its president Tan Sri S. Vigneswaran.
He said although BN was no longer the ruling party, MIC would continue to stay as a coalition partner until a decision was reached together with other BN component parties.
To resolve issues faced by the respective parties, BN should be put on the right track first, he added.
Vigneswaran was speaking at a press conference to announce on the party's election results at the MIC headquarters, here today.
He was commenting on a statement made by former MCA president Tan Sri Dr Chua Soi Lek who said he would get the MCA to leave BN if there was no change in leadership following the party's defeat in the 14th general election.
— BERNAMA