KUALA LUMPUR – The Ministry of Human Resources has suggested that the Foreign Workers Medical Examination Monitoring Agency (Fomema) be placed under the Social Security Organisation (Socso), to facilitate the management of medical care for foreign workers.
Its Minister M. Kula Segaran (pic) said following the government's move to introduce social security protection contributions to foreign workers under the Socso from Jan 1, Fomema would be able to play its role as the "intermediary" for employers and foreign workers.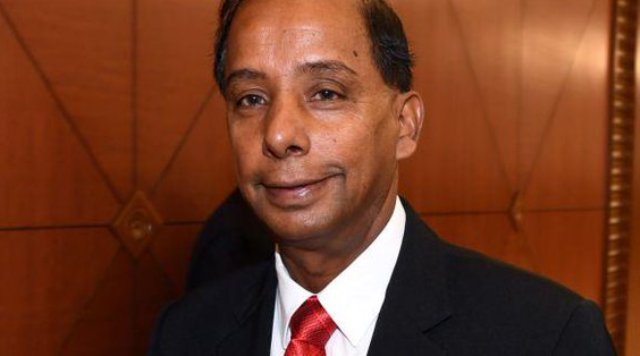 "We hope Fomema would pass this down to Socso to take charge of, in the future, let them decide which part of medical (care) they cover and get all the details of the foreign workers," he told reporters after the "Meet-up with Clients Day" event and the Human Resources Development Fund's (HRDF) Deepavali celebration yesterday.
He said his ministry would also discuss the matter with the Ministry of Health.
Meanwhile, he said the percentage of social security protection contributions for foreign workers was the same as that of local workers and it would not affect the latter.
"For workers who are local citizens, it has nothing to do with them, but it (managing the system) will be more efficient.
"Contributions are at the same rate of 1.25 per cent, when contributions to Socso are made, the existing compensation of foreign workers will be cancelled and replaced with Socso contributions," he said.
Yesterday, the cabinet decided that foreign workers be placed under Socso's social security protection from Jan 1.
Those employing legal foreign workers, including expatriates, must register their employees with Socso and contribute to the Occupational  Disaster Scheme in accordance with the Employees Social Security Act 1969 (Act 4).
— BERNAMA