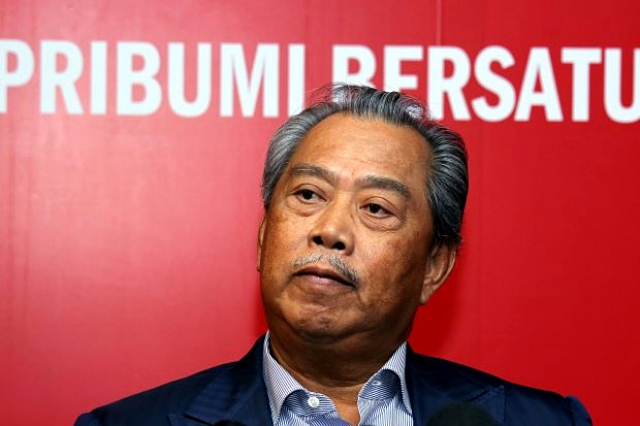 KUALA LUMPUR: The government will review the existing Standard Operating Procedure (SOP) on granting citizenship.
Home Minister Tan Sri Muhyiddin Yassin said the review was to expedite the process, subject to existing laws and the Federal Constitution.
"We would like to speed up the process so that those concerned will not have to wait too long. That's what we are trying to do…but of course it will be based on the relevant laws and the Constitution," he told reporters at the Parliament lobby today.
He said this when asked about the ministry's action to solve the issue of stateless children and undocumented Malaysians.
Muhyiddin said not all cases were similar and the ministry had to study each case separately before making a decision.
— BERNAMA