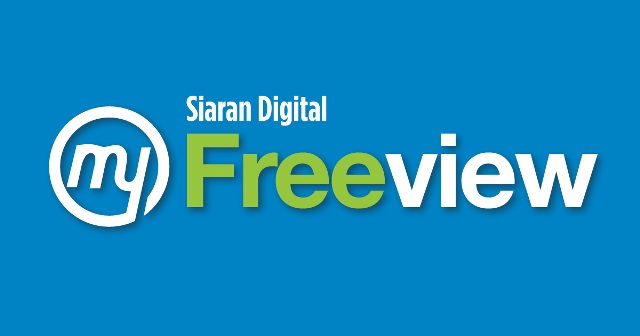 CYBERJAYA — Members of the public have been advised to make the necessary preparations to enjoy digital television broadcasts as Malaysia is expected to switch off its analogue TV service by the third quarter of this year.
Chairman of myFreeView, Johan Ishak, in making the call said in order for the public to enjoy better quality broadcasts and sound from the broadcasters, they should switch to set-up boxes and antennas which could receive digital signal or transmission.
"Public are advised to make preparations now to switch over to buying a smart TV or install ultrahigh-frequency (UHF) antenna for easier reception of digital signals," he told a media briefing on Malaysia's Digital Terrestrial Television (DTT) service, branded as myFreeview here, yesterday.
Johan said so far, 15 television channels and six radio channels could be accessed through myFreeView and he expected more than 20 television channels could be accessed by year's end.
He also urged new Content Application Service Providers (CASPs) to use myFreeView as a platform to air their television channels as the country had switched to digital television transmission.
"Currently, we have about 13 CASP licensed holders in the country, where out of which, about four to five have aired their content through myFreeView.
"We also have broadcasters, namely Radio Televisyen Malaysia (RTM), Media Prima Berhad, Alhijrah Media Corporation and the Malaysian National News Agency (Bernama)," he said.
Johan also said the myFreeView coverage was now up to 98 per cent where the broadcasts are free, with no hidden costs.
He said consumers needed only to pay once to buy the decoder (iDTV or MYTV (DVB-T2) and installation fees if they want the UHF external aerial.
As of last May 15, MYTV Broadcasting Sdn Bhd has distributed two million free decoders to People's Aid (BSH) recipients, especially B40 households.
— BERNAMA