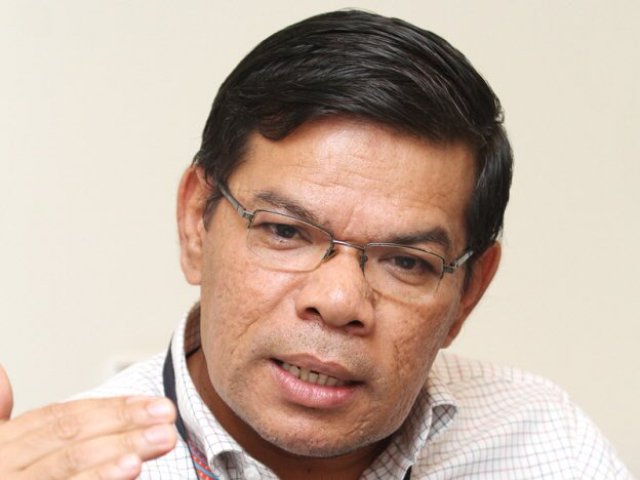 PUTRAJAYA — Newly-appointed Malaysian Anti-Corruption Commission (MACC) Chief Commissioner Latheefa Beebi Koya is no longer a PKR member, said party secretary-general Datuk Seri Saifuddin Nasution Ismail.
"As far as her status is concerned, as of now I'm giving a statement, we consider her not a party member," he told reporters at the Prime Minister's Hari Raya Open House at the Seri Perdana Complex here today.
Saifuddin said his staff discovered an email dated June 3 from Latheefa concerning her resignation as party member that was addressed to PKR president Datuk Seri Anwar Ibrahim.
"As Anwar just came back from Saudi Arabia after performing his umrah, he did not read the email," he said.
The Prime Minister's Office announced yesterday that Latheefa had been appointed as MACC Chief Commissioner with effect from June 1, replacing Datuk Seri Mohd Shukri Abdull, who decided to shorten his contract which was due to end on May 17, 2020.
Meanwhile, Foreign Minister Datuk Saifuddin Abdullah said Latheefa's appointment was according to procedure and did not violate the constitution.
"Her name was proposed, and then consented to by Yang di-Pertuan Agong Al-Sultan Abdullah Ri'ayatuddin Al-Mustafa Billah Shah. And she has also given up her membership in Parti Keadilan Rakyat (PKR). So to me she has fulfilled the main conditions stipulated," Saifuddin, who is Pakatan Harapan chief secretary, told reporters at the same event.
— BERNAMA