By C. Vinoothene

KUALA LUMPUR – Deep inside a coconut plantation near Bukit Rotan in Kuala Selangor, deft hands shape clay into lamps, pots and vases.
Local and foreign workers alike persuade the clay into the various shapes and sizes under the watchful eyes of two brothers, Wadiveel Nadarajah, 39, and Nagendran Nadarajah, 37, at Jeyam Brothers Enterprise.
While they produce lamps, pots and vases, the focus turns to lamps now that Deepavali, the Festival of Lights, is approaching. Deepavali falls on Oct 27.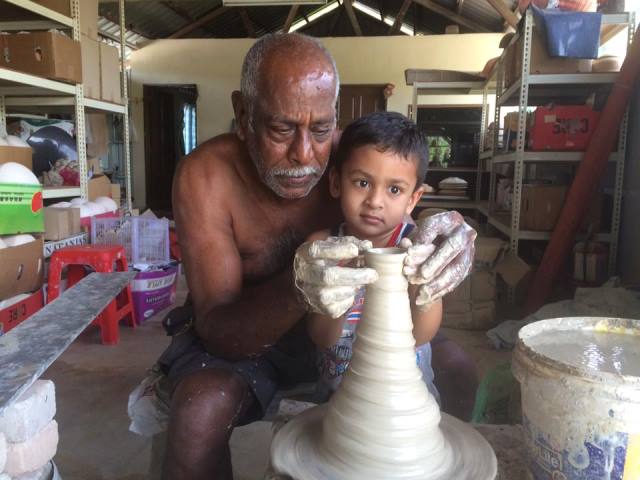 "We create 2,000 to 3,000 clay lamps every day but the demand rises during the (Deepavali) festive season and we craft about three times more," Nagendran told Bernama.
The brothers are the third generation in the pottery business in Kuala Selangor.
Nagendran, who is in charge of production, said it took him 18 years to master the art of making clay lamps after learning it from his father, having watched him go through the routine day in and day out.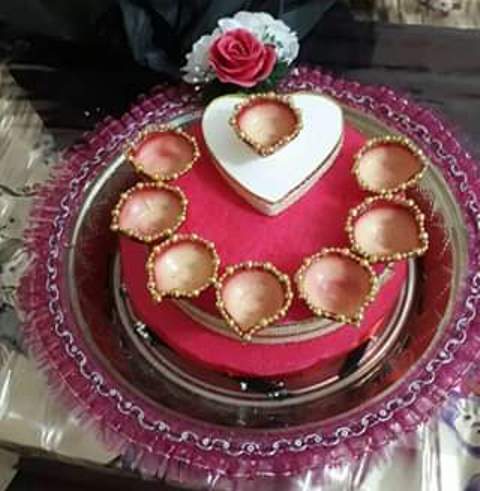 All the lamps are handcrafted, a traditional method that is preferred over the use of machines.
"Handcrafting is the best way to produce quality clay lamps as we can measure the thickness and create more designs compared to what machines can do," Nagendran said.
He said the interest to create clay lamps has always been in him but he did not engage in it from young because he had to concentrate on his studies.
"Right after obtaining my diploma in engineering, I immediately indulged in this. It wasn't easy as it took me three months to learn the basics," he said.
Now, Nagendran not only makes the lamps and designs them but also teaches his employees from scratch.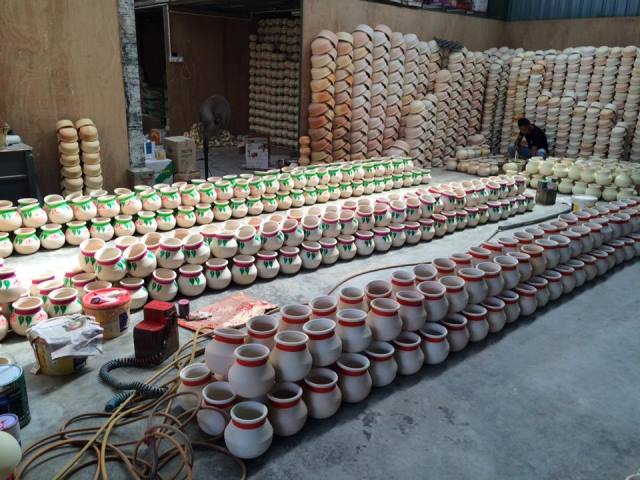 The two brothers even learned Hindi so as to be able to communicate with some of their employees who are from northern India.
Wadiveel, who has an engineering degree and handles the management of the company, was more than happy to take this reporter on a tour of the premises.
He said that it will take four to five hours to mould the clay and four more hours to fire the created wet clay lamps to make them rock solid.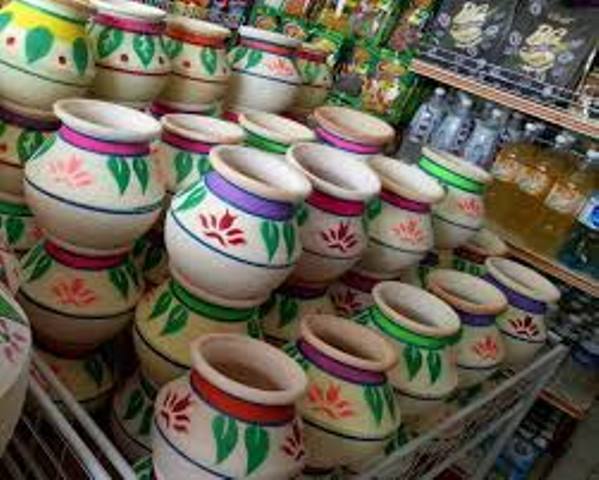 A slight mistake even can result in losses of about RM1,000, he said.
"We make sure everything is in order so that we produce quality lamps instead of quantity. That's our mantra," he said.
Holding steadfast to their mantra, the brothers have managed to sell about 100,000 clay lamps to customers in Malaysia as well as export the product to Australia, Singapore and the United Kingdom.
They believe that despite the onset of modernity, clay lamps are still a must-have in all Indian households.
"We don't see a decrease in demand. Sales are above expectations, especially during Deepavali," Wadiveel said.
Jeyam in Tamil means success, and the brothers have shaped their business to live up to the company name.
— BERNAMA
Photos: Credit – Jeyam brothers Enterprise face book page