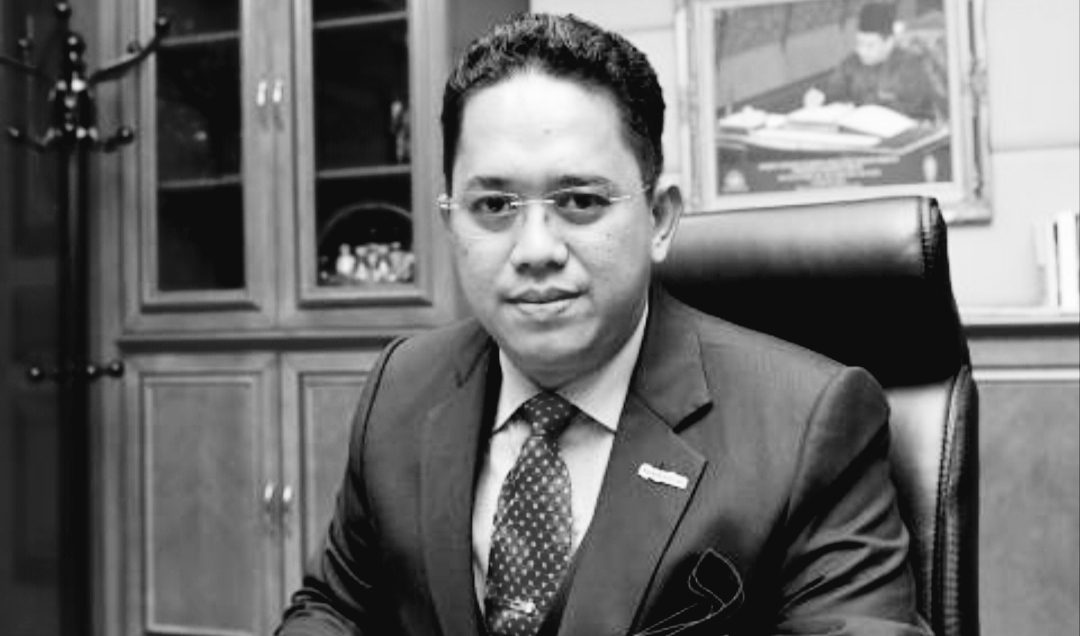 By Mohd Faizal Hassan

PONTIAN — The various development programmes envisioned and planned by the late Datuk Dr Md Farid Md Rafik for Tanjung Piai must not be derailed in the interest of the parliamentary constituency. His mother, Norma Mohamed called on the Tanjung Piai electorate to throw their support behind Pakatan Harapan candidate Karmaine Sardini in the upcoming by-election and help continue her son's legacy of these programmes as well as those (plans) yet to be realised.
"These are not games, these are not lies, these are facts, and they are plans already approved by the ICU (Implementation Coordination Unit of Prime Minister's Department).
"There is nothing to hide, these are not election goodies, they are all a continuation of his (Dr Md Farid's) work.
"These are his gifts and I hope the people of Tanjung Piai will be able to gauge and benefit from what he had planned for us. If any other party were to oversee (the constituency), it is not impossible that there could be disruptions (to the proposed development plans). Never has this place seen development like how my late son had planned and envisioned.
"He may not get to see them (plans) realised, but we can. If another party were to win here, will the people get anything? These are all political games. Do not sacrifice Tanjung Piai for political ego. You will win the battle, but lose the war if that happens, so please think about it wisely," she said
Norma or more affectionately known as Mak Ne said this in a recent interview with Bernama, NST and The Star at her home in Serkat, which is about 35 minutes drive from Pontian town.
Dr Md Farid, 42, died at about 5.30am on Sept 21 due to heart complications.
The Tanjung Piai  Parti Pribumi Bersatu Malaysia (Bersatu) deputy division chief left behind a wife and three children.
As she made guests feel at home, Norma talked about her son's plans for development and in improving the standard of living of the local community by upgrading infrastructure such roads, street lights, jetties and school halls.
"That was what he had planned. A good road system is important for tourism development in this area. He had applied for works on these projects to be hastened and he hoped to accomplish them during his term.
"He felt responsible and wanted the projects to be completed well. However these developments take time as they have to go through tender processes and contractors," she said.
When talking about her son's personality traits, Norma said Dr Md Farid would usually interact with the villagers directly instead of listening to third parties in resolving issues.
The Election Commission has set Nov 16 as polling day for the Tanjung Piai by-election and Nov 12 for early voting.
The upcoming polls will witness a six-cornered fight between Karmaine, Datuk Seri Dr Wee Jeck Seng of Barisan Nasional, Gerakan's Wendy Subramaniam, Datuk Dr Badhrulhisham Abdul Aziz of Pan Malaysian Islamic Front (Berjasa) and two Independent candidates – Faridah Aryani Abdul Ghaffar and Dr Ng Chuan Lock.
— BERNAMA