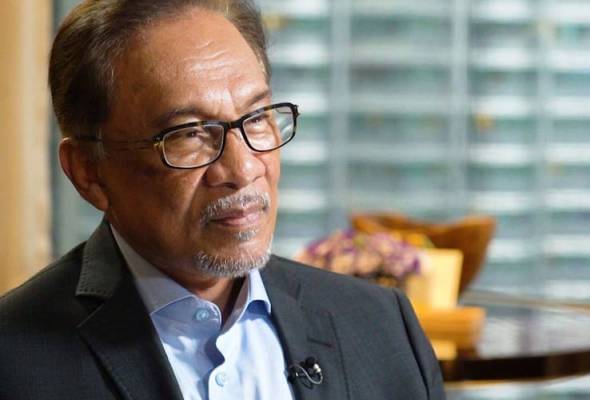 PONTIAN: The people of Tanjung Piai will lose out if they vote for the opposition in the Tanjung Piai parliamentary by-election, simply because they are dissatisfied with Pakatan Harapan (PH).
PKR president Datuk Seri Anwar Ibrahim said the people had voted for PH in the 14th general election (GE14) as they had  rejected the opposition leaders who had abused their power.
"Its true there are economic problems, racial and religious issues, problems with fishermen groups, smallholders, rubber tree farmers, statements putting down others and so forth.
"We admit that these issues do exist but this should not make us change our stance on the government and its policies?
"We wanted a change in government then, because we don't want leaders who abuse their power. That is my point," he said in a PH campaign talk at Taman Utama, Pekan Nenas here, tonight.
The Port Dickson MP added that the people should admit that the government under the leadership of Prime Minister Tun Dr Mahathir Mohamad is trying its best to find solutions to various issues to bring prosperity to all.
This includes establishing policies so that the people would have a fair share of the country's wealth.
"That is why in this election we should give the people a chance to see the efforts which have been carried out by the government," he said.
At the same time, Anwar hoped that PH leaders would focus on the country's economy.
"The number one problem in the country is the economy. We have to solve this first instead of fighting (among us). We need to focus on the national economy, quality of education, health services and so forth," he said.
–BERNAMA