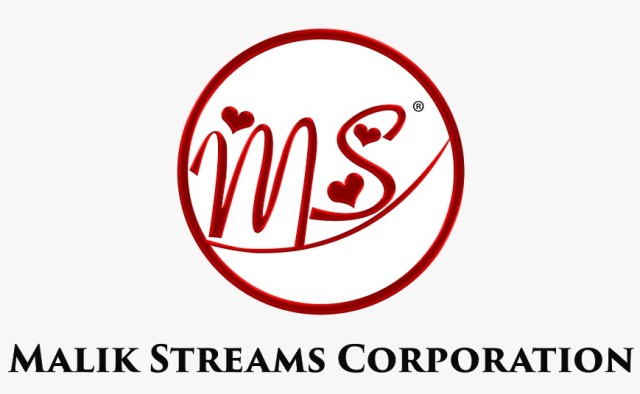 KUALA LUMPUR– Malik Stream Corporation Sdn Bhd (Malik Stream) is sponsoring 111 lucky people, including three handicapped persons to Mekah, Saudi Arabia, tomorrow to perform the umrah.
Its chief executive officer Datuk Abdul Malik Dashtigeer (pic-below) said 88 of these people are locals and 23 Indian nationals, who are being sponsored at a total cost of  RM900,000.
All are between the ages of 45 and 82 years, from the lower-income group, including some elderly persons and single mothers.
"This is one of Malik Stream's corporate social responsible programmes, the first was organised in 2017, when we sponsored only 50 umrah pilgrims. This year, we increased the number to more than 100 to help more poor Muslims perform the umrah," he said in a press conference held at the company's annual dinner and launch of the 2020 umrah programme here last night.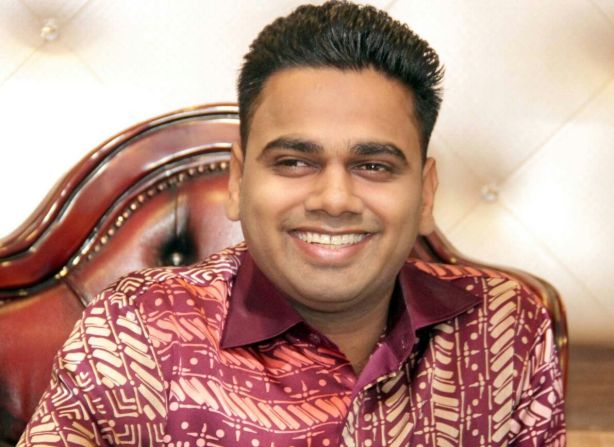 He said the selection process for the pilgrims was conducted from October until December last year, with 500 registered applicants.
"We selected only those who were really eligible, based on certain conditions, " he said.
One recipient who is a handicapped person, Awang Minai, 55, said he was grateful to Malik Stream for selecting him to perform the umrah.
"I am really grateful as I had long dreamt of performing the umrah," Awang, who is visually-impaired, said.
Malik Stream, formed in 2007, is a real-estate and film production company which also deals in the retail and wholesale trade.
— BERNAMA