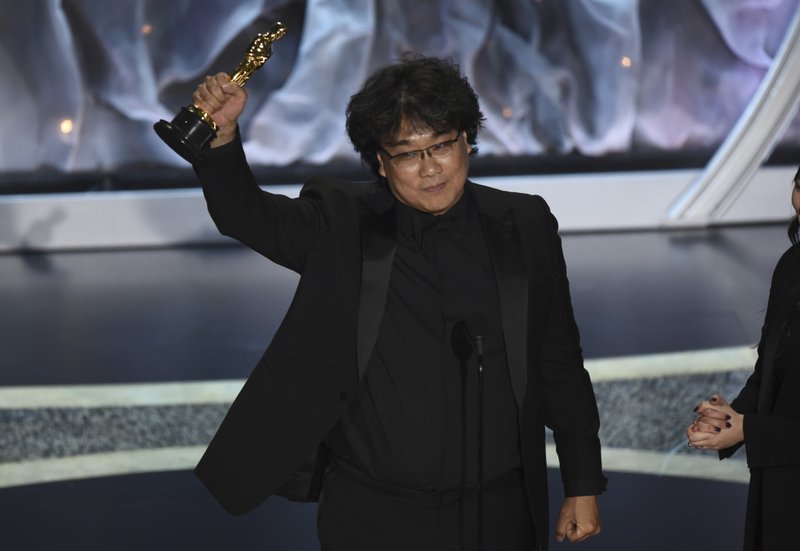 LOS ANGELES: The South Korean director of the Oscar-winning film "Parasite" said he is optimistic about the future of Asian filmmakers, reported Xinhua news agency.
"I don't think it's necessary to separate the borders of film … Asian, U.S., European … we all just make movies. It's all the same," Bong Joon-ho told Xinhua after his movie won four trophies at the 92nd Academy Awards in Los Angeles.
"With YouTube and streaming media, foreign language won't be much of an issue anymore," he said.
When asked about how the film attracted universal appeal, Boon said, " … the deeper I delve into things around me, the broader the story can become, and the more appeal it can have to an international audience."
During the awards ceremony held at the Dolby Theatre in the US city of Los Angeles, "Parasite" nabbed Oscars for Best Picture, Best Director, Best Original Screenplay and Best International Feature Film.
"Parasite" was the first non-English language film to win in the Best Picture category.
–BERNAMA