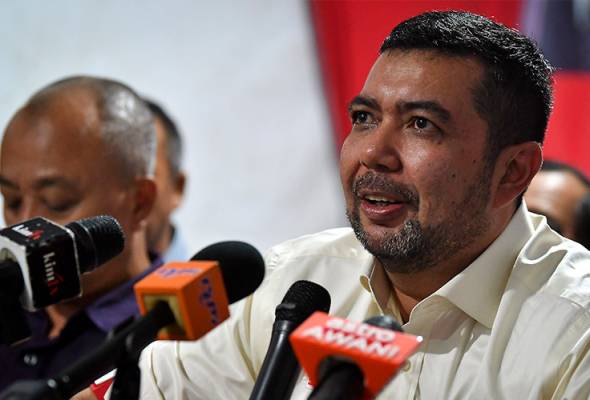 KUALA LUMPUR — Tun Dr Mahathir Mohamad as Bersatu chairman is the only individual who has absolute powers in the party, its secretary-general Datuk Marzuki Yahya said in a statement here today.
He said under Clause 16.2.1 of the party constitution, the duties of the chairman is to be the chairman and main leader of the party and responsible for policies and smooth running of party matters.
"Meanwhile, according to  Clause 16.2.2, it is the chairman's duty to call and chair meetings of the party's top leadership council," he said.
As such, he said all actions on the party's direction were subject to Dr Mahathir's decision as chairman of Bersatu.
Earlier, Bersatu president Tan Sri Muhyiddin Yassin had issued a statement saying that he is acting chairman of Bersatu pending party elections.