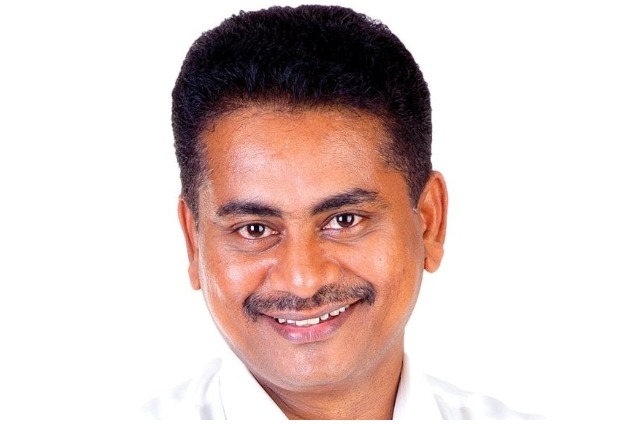 IPOH — Buntong assemblyman A. Sivasubramaniam officially joined Parti Gerakan Rakyat Malaysia (Gerakan) today, three months after serving as an independent elected representative.
Gerakan president Datuk Dr Dominic Lau when announcing the matter said  Sivasubramaniam had decided to join the party after building up confidence in the party's ideology.
"For the sake of the people, he joins Gerakan…congratulations and welcome," he said at a press conference at the Perak Gerakan office here today.
Meanwhile, Sivasubramaniam refuted allegations that he had betrayed the trust  of voters in his state constituency when he decided to leave DAP to become an independent elected representative and support Perikatan Nasional (PN).
"Gerakan will serve as a new platform for me to fulfill the people's aspirations," he said.
Sivasubramaniam said his decision to quit DAP was made after realising that the democracy in the party has paralysed.
"DAP (describes itself as) a multiracial party and democratic. But in reality, it is too bitter.
"Democracy in Perak DAP is controlled by one or two persons who have put aside democracy in the party," he added.
On March 9, Sivasubramaniam Sivasubramaniam, together with Tronoh assemblyman Paul Yong Choo Kiong and Titi Serong assemblyman Hasnul Zulkarnain Abdul Munaim, declared themselves independent elected representatives.
The trio also expressed their support for the Perak PN government led by Menteri Besar Datuk Seri Ahmad Faizal Azumu.
The Perak state assembly is now comprised Barisan Nasional (25); DAP (16); Amanah (five); Bersatu (four); PKR (three), PAS (three) and Independent (two) and Gerakan (one).
— BERNAMA