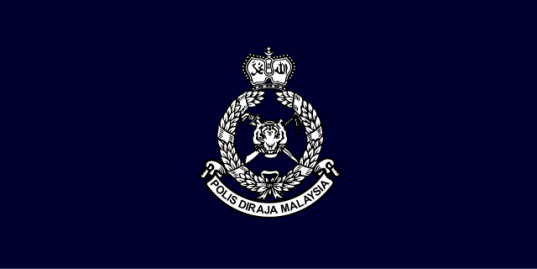 KUALA LUMPUR– The two foreign nationals who were featured in a viralled video showing a security guard being assaulted at a car park in Wangsa Maju near here will barred from leaving the country.
Bukit Aman Criminal Investigation Department deputy director (Investigation/Legal) DCP Mior Faridalathrash Wahid said investigation revealed that both the victim and the suspect were Nepalese, aged 26 and 35.
"We have applied to the Immigration Department to bar them from living the country and checks found that they are still in the country," he told Bernama.
Last July 31, a 44-second video recording went viral on the social media showing a man slapping and hitting a security guard, believed to be a foreigner, with a piece of wood.
Following the incident, the police opened an investigation paper and were tracking down the victim and the suspect.
According to the police, the incident occurred at a car park of a condominium at Jalan Madrasah, Wangsa Maju last July 7.
— BERNAMA