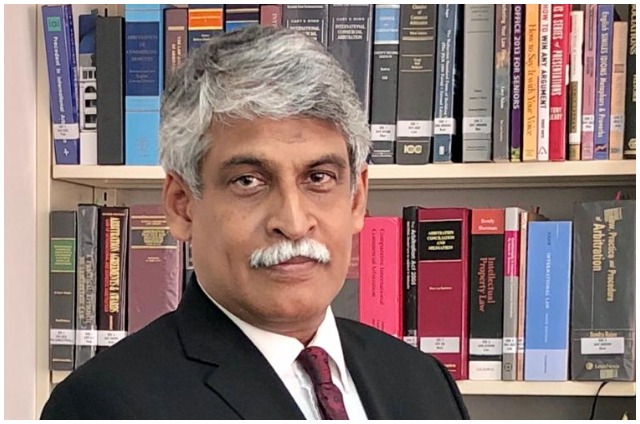 Kuala Lumpur : In the light of introduction of laws on restrictions of travel movements due to Covid-19 epidermic, do you have a constitutional right to travel wherever you like?
A prominent Malaysian lawyer G.K.Ganesan, in a recent video released through his youtube channel has put forward his legal arguments on this subject.
He has been constantly writing articles and posting videos on various legal issues affecting the nation and Malaysians.
His video on constitutional rights of Malaysians on travel restrictions can be accessed through the following youtube link: