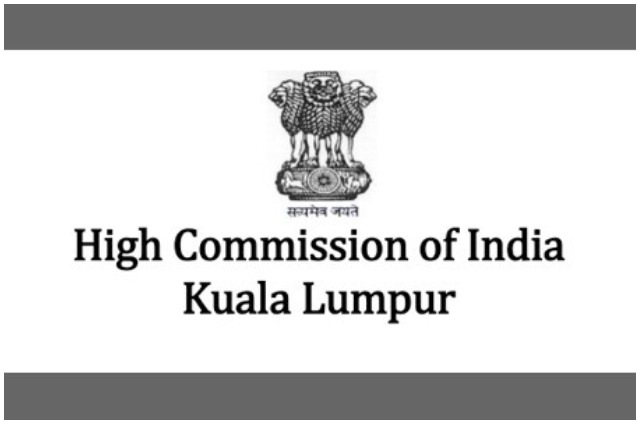 Kuala Lumpur : The last date to apply for the AYUSH Scholarship Scheme 2019-20 has now been extended until 30th August 2020. Malaysian nationals interested to pursue courses in Traditional System of Medicine in India, may apply for the following courses under the AYUSH Scholarship Scheme:
(i) Bachelor of Ayurveda Medicine & Surgery (BAMS) [5 ½ years] – 11 seats
(ii) Bachelor of Siddha Medicine & Sciences (BSMS) [5 ½ years] – 5 seats
(iii) Bachelor of Unani Medicine & Surgery (BUMS) [5 ½ years] – 2 seats
(iv) Bachelor of Homeopathy Medicine & Surgery (BHMS) [5 ½ years] – 2 seats
The application form should be filled online and submitted on the 'A2A Scholarship' portal (http://a2ascholarships.iccr.gov.in). The applicants should have any one of the following qualifications for applying to the Bachelor courses mentioned above:
a. STPM
b. A Levels
c. International Baccalaureate (IB)
d. American High School Diploma
e. 2 years of South Australian Matriculation (SAM)
f. 2 years of Canadian Pre-University (CPU), or
g. Any other qualification which is equivalent to 12th standard in India.
The applicants should also be fluent in English language and must have taken Physics, Chemistry, and Biology at the qualifying level examination. The scholarship provides for Tuition fee, Living Allowance, Contingent Grant, House rent Allowance, and Airfare.
For further enquiries, please contact the Education Wing, High Commission of India, Kuala Lumpur. (Tel: +603 6205 2350 ext 465, E-mail: edu1.kl@mea.gov.in)
It may please be noted that submission of an application is not an assurance of nomination. The candidates are expected to comply with admission formalities and procedures of the respective college/university in India.