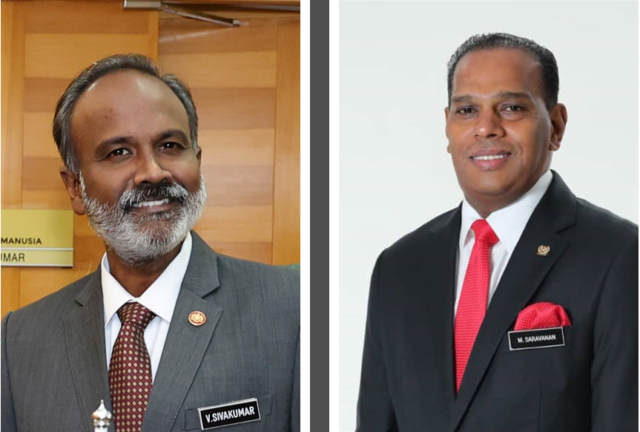 Putra Jaya: Prime Minister Datuk Seri Anwar Ibrahim has decided to host the 11th International Tamil Research Conference (IATR) to be held in Kuala Lumpur from July 21 to 23.
Accordingly, Minister of Human Resources V. Sivakumar and Deputy President of MIC and Member of Parliament of Tapah Datuk Seri M. Saravanan have been appointed as co-chairmen of the Conference.
The Prime Minister's Office has sent  a letter to this effect to MIC  President Tan Sri S.A.Vigneswaran.
The historic International Tamil Research Conference was first held in Kuala Lumpur in 1966. The International Association of Tamil Research Organization was first mooted by Thaninayagam Adikalar from Sri Lanka, who was then working as a professor at the University of Malaya's Indian studies Department.
Subsequently, three of the IATR conferences were held in Kuala Lumpur in 1966, 1987 and 2015. In 1966 it was Tunku Abdul Rahman who inaugurated the conference as Prime Minister. In 1987 it was Tun Mahathir Mohamed. In 2015 Najib Tun Razak inaugurated the conference as PM.
Now the 4th installment of the IATR conference comes back to Kuala Lumpur during the tenure of Anwar Ibrahim as Prime Minister.