Paving the pathways for an Asian Century-
India's Chandrayaan-3 Success –
Article by H.E. B.N. Reddy,
High Commissioner of India in Malaysia
India's Moon mission Chandrayaan-3's successful soft-landing on August 23, 2023 is indeed a pioneering step in the history of space exploration. With Chandrayaan-3's Vikram lander's smooth touch down at the lunar South Pole, India became only the fourth nation in the world to land successfully on the Moon and the first to land and deploy a rover in a region of the Moon, that is of increasing research interest.  The ascendance of India as a global space power and technological powerhouse was thus announced in a remarkable fashion –with a giant leap for science and engineering, a success not just for India but, as Prime Minister Shri Narendra Modi remarked, for all humanity.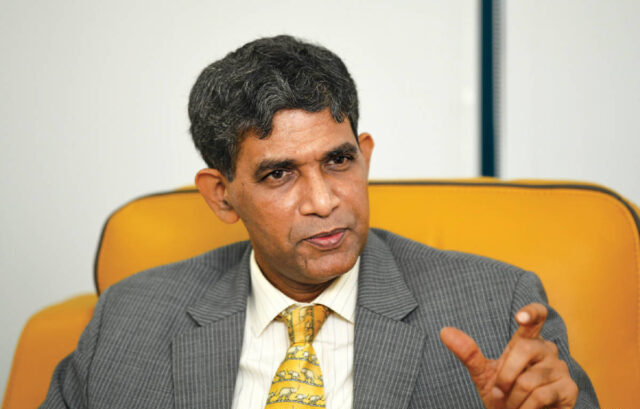 Immediately after the successful landing, Prime Minister Shri Narendra Modi stated "India's successful moon mission is not India's alone. This is a year in which the world is witnessing India's G-20 Presidency. Our approach of 'One Earth, One Family, One Future' is resonating across the globe. This human-centric approach that we represent has been welcomed universally. Our moon mission is also based on the same human-centric approach. Therefore, this success belongs to all of humanity. And it will help moon missions by other countries in the future." Prime Minister Shri Narendra Modi added. "I am confident that all countries in the world, including those from the Global South are capable of achieving such feats. We can all aspire for the moon and beyond."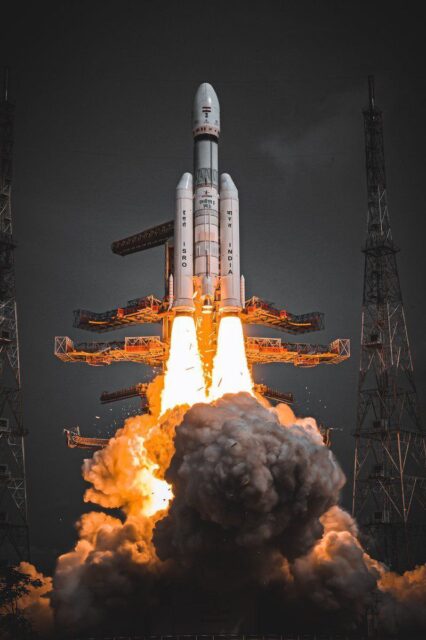 Indians both at home and abroad and space enthusiasts around the world watching the landing on live television, broke into thunderous applause and joy. Spontaneous appreciation poured in from well-wishers across the world. That a developing country, from the Global South could achieve this in a fraction of cost as compared to other space programmes captured the imagination of many- that space exploration is accessible and achievable and is not just restricted to an elite few. Malaysian Prime Minister YB Dato Seri Anwar Ibrahim's message of congratulations to India summed up eloquently the zeitgeist, "India has now captured the moon, and I see this success not only as a success for India but also as a success for Asia and all its citizens. Malaysia also takes pride in this accomplishment, and it is indeed the "The Asian Century." Tahniah India! Prime Minister Modi warmly reciprocated PM YB Dato Seri  Anwar Ibrahim's wishes, adding that Malaysia's warmth and pride in India's achievements is deeply cherished. Several eminent personalities of Malaysia including leaders of community and cultural associations, diaspora associations and business chambers shared messages of congratulations to India, reflecting the goodwill between our peoples.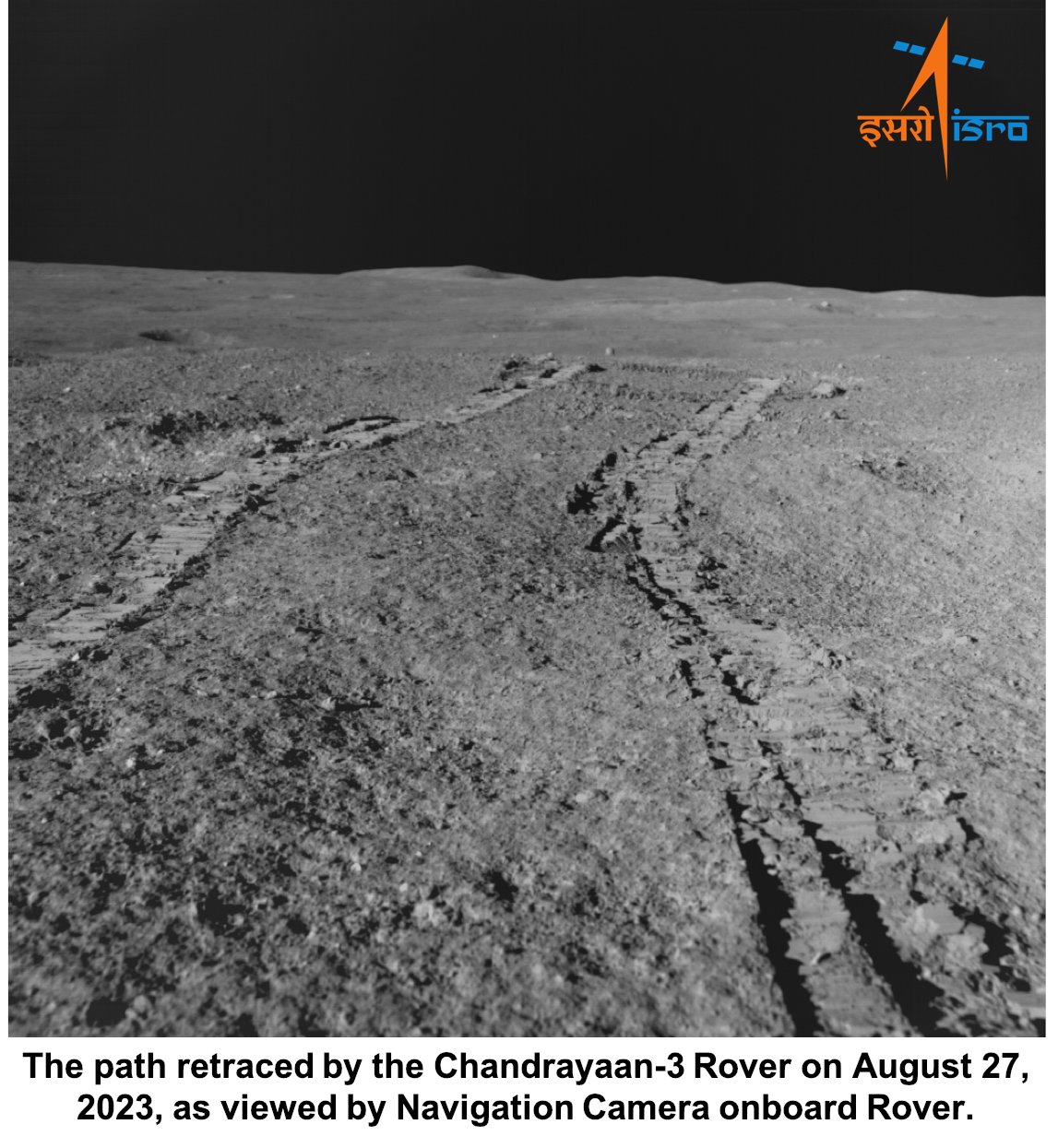 India's success is indeed a tribute to its culture of science and scientific enquiry over the centuries and Prime Minister Shri Narendra Modi aptly called the triumph as mirroring 'the aspirations and capabilities of 140 crore Indians'. It is the triumph of the hard work of scientists, engineers and technical staff at the Indian Space Research Organization (ISRO). India's 'Nari Shakti' or women power came to the forefront of this significant milestone- their solid contribution to the Chandrayaan-3 programme will inspire women all over the world to participate in Science, Technology, Engineering and Mathematics (STEM) endeavours.
The Union Cabinet of India adopted a resolution on 29 August 2023 celebrating the historic success of the Chandrayaan-3 Mission to the Moon. The Cabinet appreciated the monumental achievement of India's scientists highlighting India's advancements in the space sector are more than just monumental scientific achievements. They represent a vision of progress, self-reliance, and global leadership. This is also a symbol of rising New India. The Cabinet also welcomed that 23rd August of every year would be celebrated as the "National Space Day".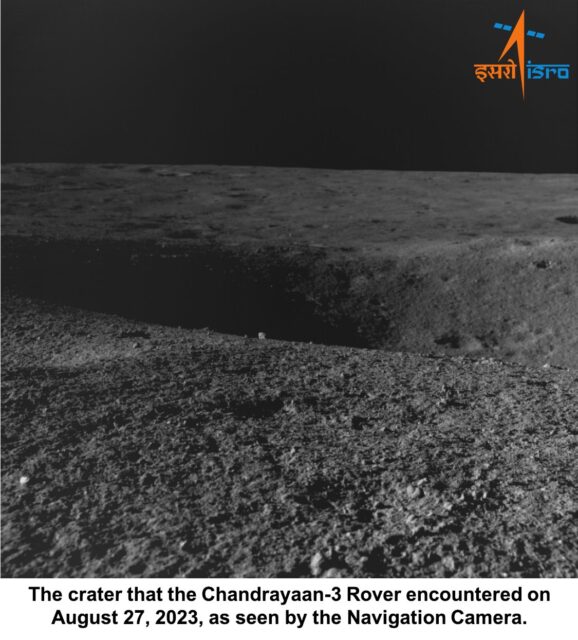 India is a force for global good and it is a part of the solution when it comes to finding answers to global issues. India's entrepreneurship in the space arena is in the true spirit of its philosophy of Vasudaiva Kutumbakam or 'the world is one family'; India has a robust international space cooperation programme, including launching a large number of foreign satellites and offering capacity building and training programmes. India has launched over 400 satellites from 34 countries as of July 2023.  India has signed formal cooperative agreements including MoUs or Framework Agreements with a number of countries to strengthen space ties.
Space cooperation represents an exciting new domain of potential cooperation between India and Malaysia.  India's proven expertise in fields including remote sensing, small satellite missions, geospatial applications etc have benefited more than 20 Malaysian space experts over the years. India can offer substantial capabilities in areas like agriculture and natural resource management, environment, disaster management, remote sensing and land development – areas of R&D interest to Malaysia. The success of Chandrayaan-3 could only spur the momentum in our efforts to work together to further consolidate the Asian Century.