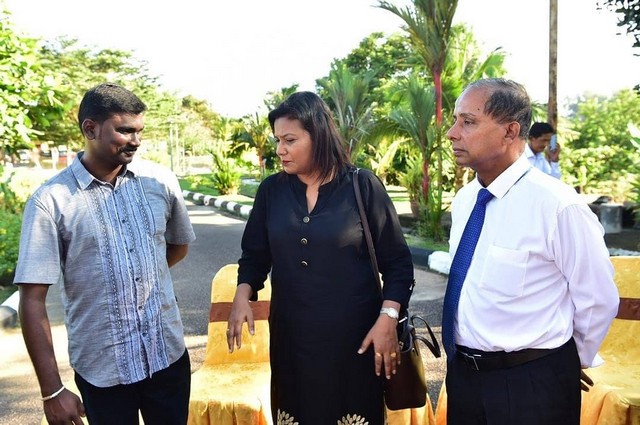 Melaka – Minister for Human Resources M.Kulasegaran took time off yesterday (November 8) from his busy schedule to visit the 48 Indian nationals saved from their tyrant employer and currently housed in a Shelter Centre in Melaka.
"I am in Melaka, alongside my Ministry officials from the Labour Department as well as officials from the Home Ministry and also Sabai assemblyperson Kamache (Dorairajoo) to visit the 48 Indian nationals that escaped their employer in Bentong, Pahang, as they claimed that they were abused and not paid due wages" Kula posted on his Facebook page.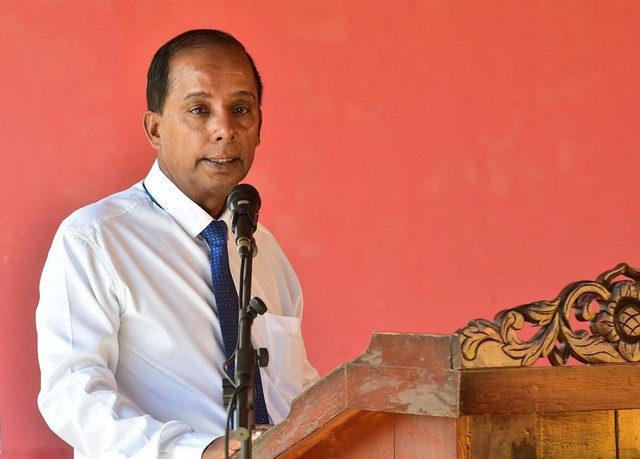 "I found out that they are in the country after obtaining special passes approved by the former Home Minister. In their agreement signed with the employer, they were promised RM3,000 but they were only paid 20,000 rupees and a few hundred ringgit in hand, after commencing work on July 27th. They are aged between 20s to 40s. This is why the independent committee on foreign workers that have been holding Town Hall meetings across the country plays a great role in developing policies that better protect foreign workers" Kula wrote on his Facebook posting.
He also noted that 2 of the victims are not well, one with a leg injury and one with an eye infection.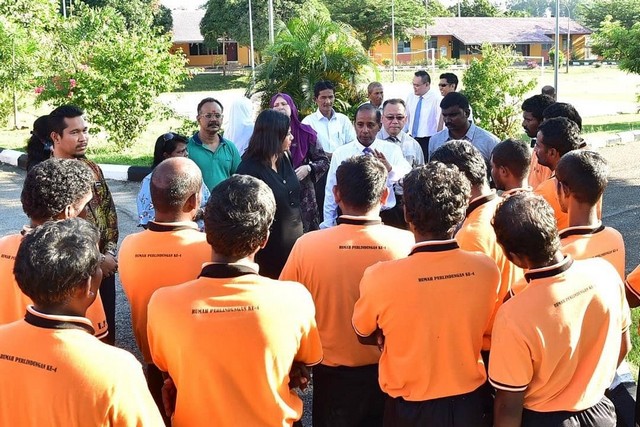 "I have ordered that they receive immediate medical attention. I want to send a strong message that if found guilty, employers that mistreat their employees be it may local or foreign, will face the full brunt of the law and there shall be no exception" – Kula warned.
"The case is being investigated under the Anti-Trafficking in Persons and Anti-Smuggling of Migrants Act (ATIPSOM) 2007 and the Employment Act 1955. Those who have information on similar cases are urged to come forth to report it so that it can be investigated" Kula further noted on his posting.
For the anti-trafficking hotline, one can call 03-8000800 and speak to the operator.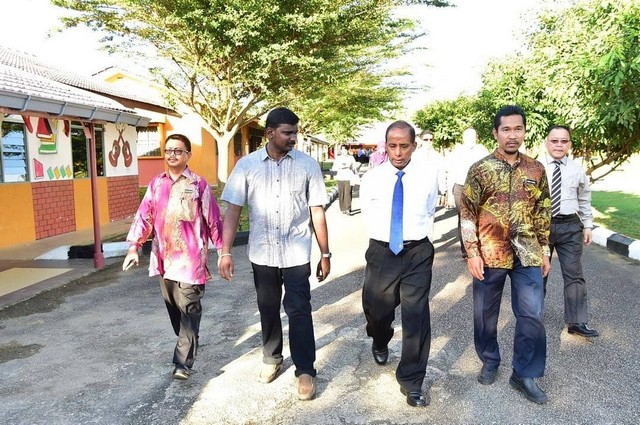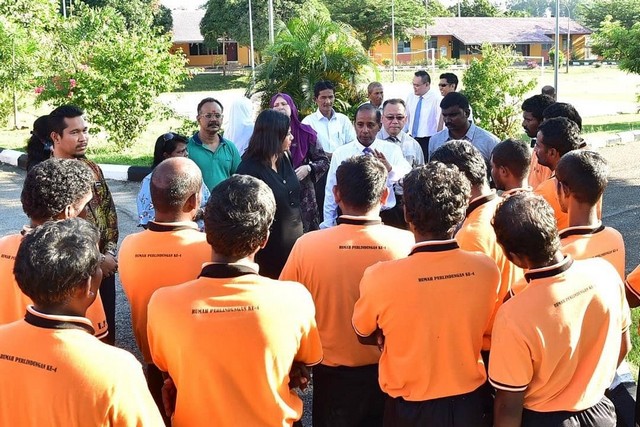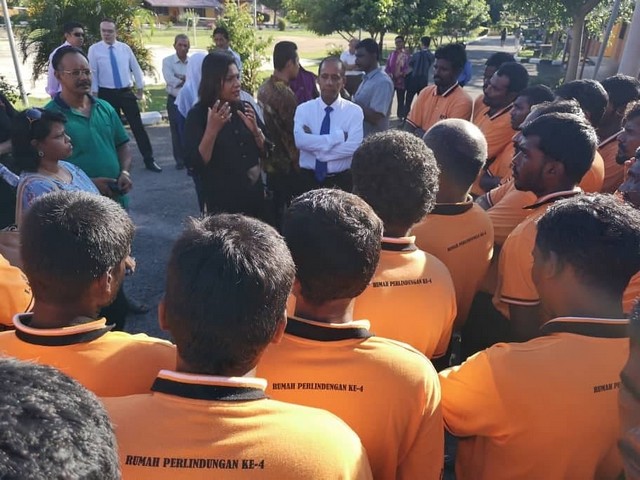 (Photos credit: Kulasegaran facebook page)