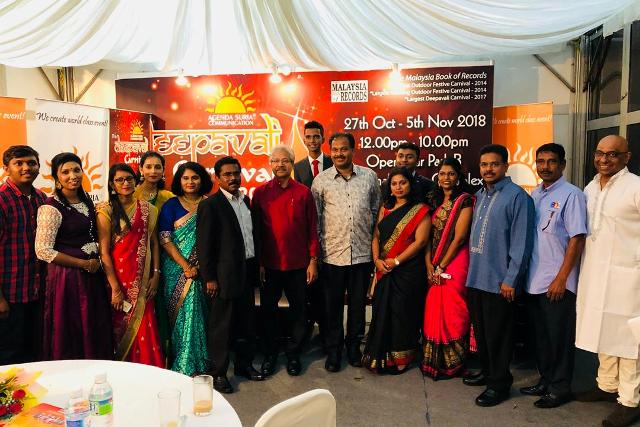 KUALA LUMPUR — Media practitioners have been advised to use press freedom to publish news that could improve critical thinking, said Minister in the Prime Minister's Department Senator P. Waytha Moorthy.
In making the call, he said media practitioners should be more sincere in publishing news that could benefit the people even if they were not interesting or sensational.
"Be professional by giving fair coverage to any party that can attract the public to obtain balanced and accurate information," he said when launching Bernama Seithigal (Tamil News) for the Bernama News Channel (BNC) at Bukit Jalil Stadium compound yesterday night.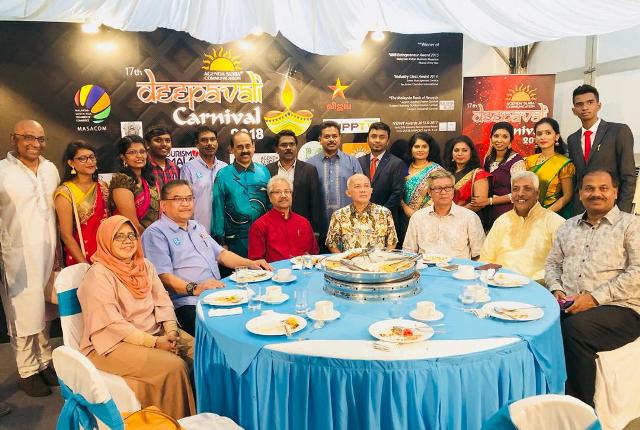 Also present were Bernama Chairman Datuk Seri Azman Ujang, Bernama Acting Chief Executive Officer Datuk Zakaria Abd Wahab and Bernama Deputy Editor in Chief (Domestic News) Datuk Mokhtar Hussain.
BNC reintroduced the Tamil News on June 11, 2018. It airs over Astro 502, Unifi TV 631, MYTV 121 and can be viewed around the world via www.bernama.com and YouTube at 7.00 pm and will be repeated at 11.30 pm every day.
Waytha Moorthy said the media played an important role in disseminating information to various levels of society including the Indian community.
"I hope the Indian community especially teenagers will take the opportunity to watch Tamil News on BNC as it is easily accessible through multiple platforms.
"This Tamil News is a gift from the Pakatan Harapan government to the Indian community. I was told that the rating is getting higher. Congratulations to all those involved in the success," he said.
Waytha Moorthy also urged the Bernama management to add more news, programmes and documentary reports to increase the number of viewers among Indians.
Meanwhile, Zakaria said the BNC Tamil News was now gaining popularity among the Indian community with 2.2 million viewers compared to 1.1 million in the last 14th General Election.
"The Tamil and Mandarin news were reintroduced by the efforts of Communications and Multimedia Minister Gobind Singh Deo after his visit to Bernama on May 28.
"Congratulations to those involved. It is very significant for the Indian community as a hub to keep up with the latest news. It is more meaningful with the Deepavali celebration (on Tuesday)," he said.
— BERNAMA