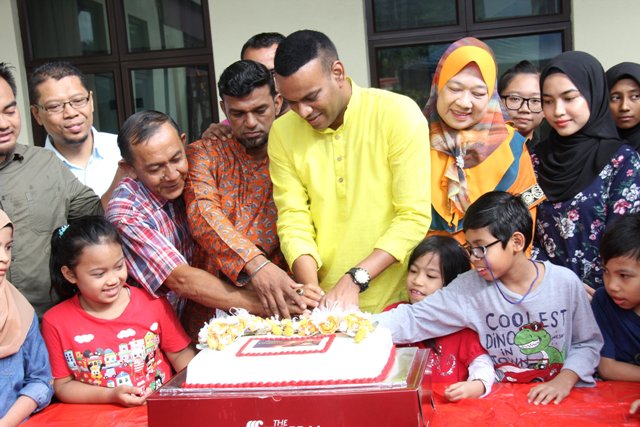 KUALA LUMPUR — Some 250 homeless people including underpriviledged children were feted in the 'Jom Diwali'  programme organised by the Onn Ja'afar Institute (IOJ) in conjunction with the Deepavali celebration at the Homeless Transit Centre here.
IOJ chief executive officer Charles Mohan said the programme aimed to bring some cheer into lives of the homeless during the special occasion known as the festival of lights.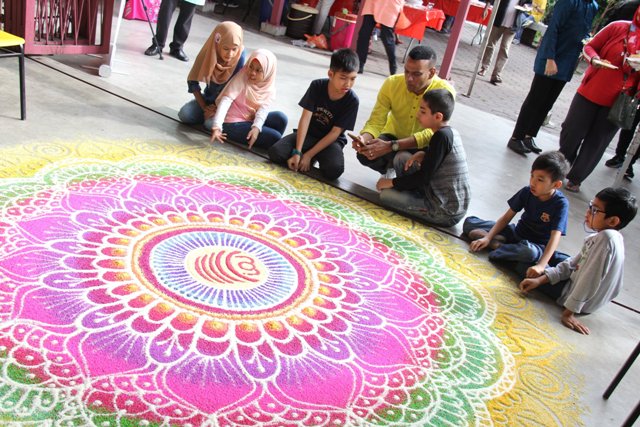 "Among the residents of this transit centre are Hindus who may not be able to celebrate Deepavali, therefore, we wish to bring a smile to those who are unfortunate, and at the same time, create an environment for them to feel the excitement (of the celebration)," he told reporters when met here today.
Nagamuthu Subramaniam, 40, who has been staying at the centre for the past six months, said he was delighted to celebrate Deepavali with friends from diverse communities.
"I am very happy to celebrate Deepavali with this community, being served with a variety of food, and of course my favourite 'Laddu', which is also available," he said, brimming with delight.
The Jom Diwali programme, which ie being held for the third year running, is a collaboration between Ekuiti Nasional Berhad (Ekuinas) and Gombak Food Delivery Prihatin, joined by 20 volunteers from Kolej Rahim Kajai, Universiti Kebangsaan Malaysia (UKM).
— BERNAMA
(Photos credit: Face book of Onn Ja'afar Institute)