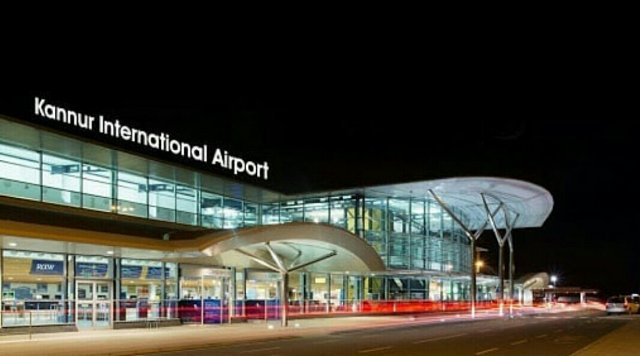 NEW DELHI — The south Indian state of Kerala has inaugurated its fourth international airport, boosting connectivity for its large number of overseas workers and their families.
The inaugural flight from Kannur International Airport on Sunday carried 186 passengers to Abu Dhabi.
The airport will help non-resident Keralites, particularly those working in the Gulf Arab region, and increase tourist arrivals, officials said.
"It is a historic moment for north Kerala. No doubt the new airport will fuel growth in the Malabar area," Kerala's Chief Minister Pinarayi Vijayan said.
Other international airports in the state are located in Calicut, Cochin and Trivandrum.
The coastal state of 34 million is a popular holiday destination with attractions such as backwater canals, wildlife sanctuaries and beaches.
— BERNAMA