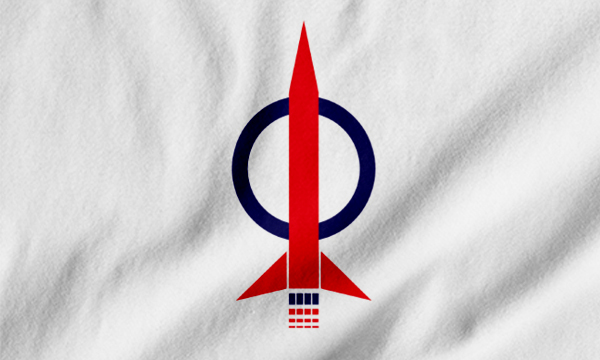 SEREMBAN– The Negeri Sembilan State Legislative Assembly yesterday elected DAP Negeri Sembilan vice-chairman Datuk A. Kesavadas Nair as a senator from the state in the Dewan Negara.
Assembly Speaker Zulkefly Mohamad Omar announced that Kesavadas Nair had the support of the majority of the members of the assembly.
Menteri Besar Aminuddin Harun had proposed the election of Kesavadas Nair. He was seconded by Bahau DAP assemblyman Teo Kok Seong.
Kesavadas Nair, who hails from Selangor, is a lawyer and has been a DAP member since 2008.
He told reporters he will focus on developmental, tourism and legal issues as well as matters associated with the welfare of the Indian community, in the Dewan Negara.
— BERNAMA